According to Acting Border Patrol Chief Carla Provost, given that proper appropriations are provided to them, a border wall is being planned for construction in March/April 2018.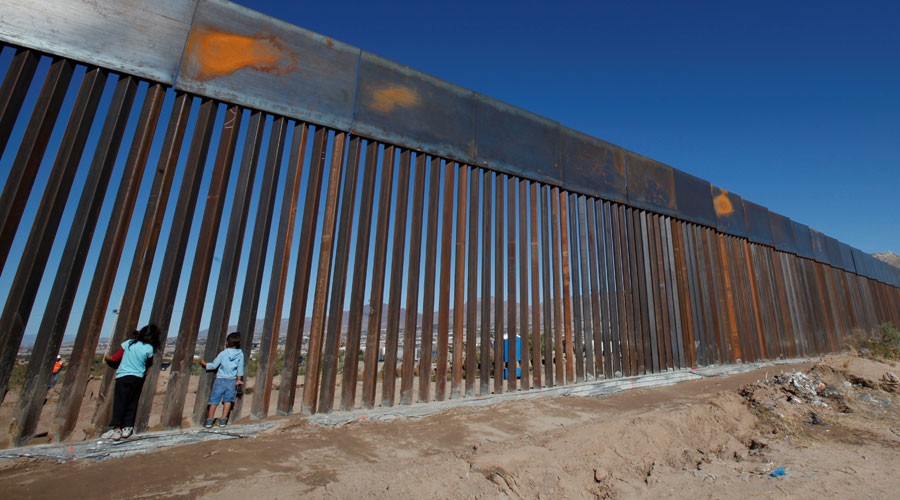 Mexico must be furious, knowing their days of crossing our border will be long gone!
Are you excited to see this wall built during the president's tenure?!
Make your voice heard!
You can read more about the story here:
We've Got A Border Wall Construction Date Set! And Mexico Is PISSED!