In New York, their annual summer event, Shakespeare in the Park, has become quite the icon in Central Park.
This year, Shakespeare in the Park decided to present Julius Caesar, only with a modern twist.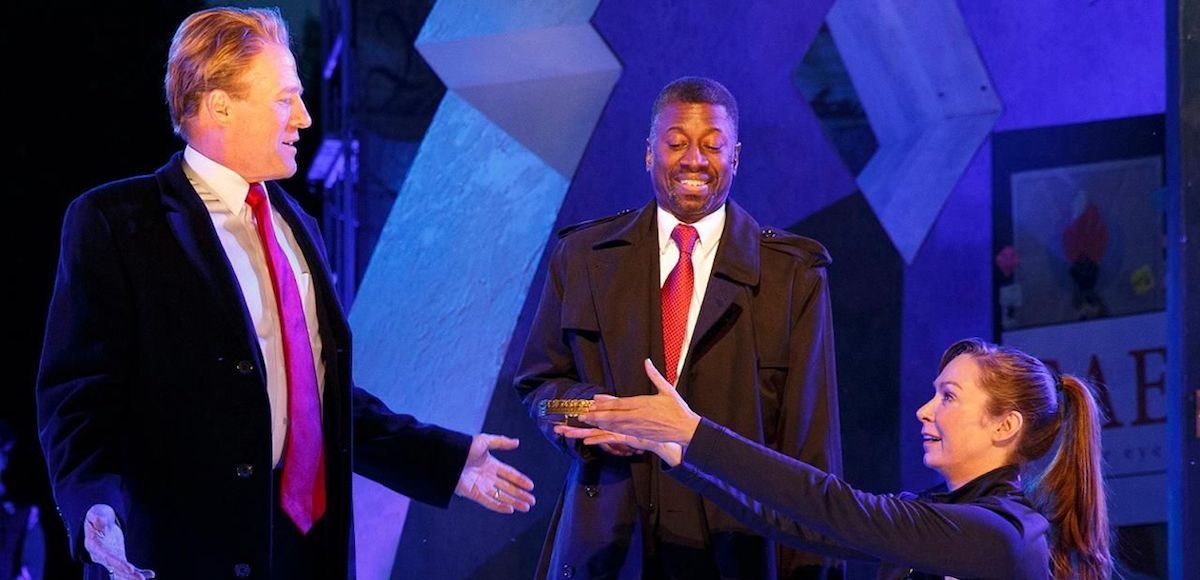 In this twist, they portray and dress Julius Caesar as President Trump, and make sure that he is assassinated in a most gruesome fashion.
Since this production has begun, numerous corporate sponsors have stepped away from the play. But they continue to perform.
What do you think? With the production's strong intentions of clearly wanting to see President Trump annihilated, is it time for Shakespeare in the Park to be shut down?
Make your voice heard!