When it comes to his relationship with President Trump, House Speaker Paul Ryan is more of a pain in the neck than he is a help. He must have figured out that by obstructing the president he is giving himself and the Republican House he leads a reputation for being part of a "do nothing Congress." Apparently he believes his credentials as a RINO are more important than his president's agenda. In any event, he is, at least, a disappointment to conservatives.
Recall that he was elected to the position of speaker in the aftermath of the resignation of former speaker Boehner, another Republican who had a hard time getting this conservative thing right. Recall also that Ryan was Mitt Romney's running mate in 2012. So it would be unreasonable to expect Ryan to be a consistent conservative. It's just not in his blood.
Ryan's latest dust up with the president involves the president's immigration agenda. Specifically, Ryan opposes President Trump's plan to ban legal immigrants from getting welfare benefits for the first five years they are in the country. The idea is to insure that those who arrive here legally can be self-supporting. It makes good sense, hence Ryan opposes it.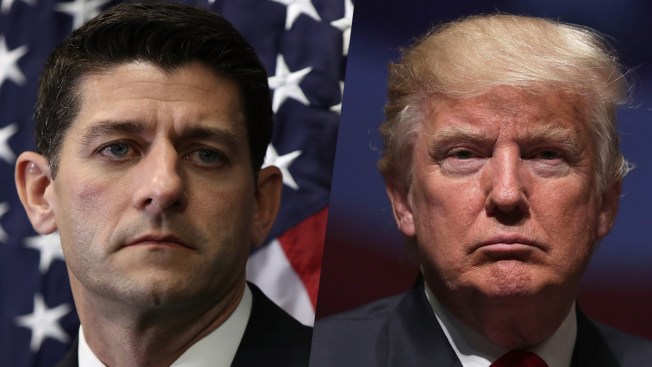 "House Speaker Paul Ryan (R-WI) apparently wants struggling working-class Americans to stay poor, saying he is opposed to President Donald Trump's proposed immigration cuts.
"Trump, along with Sens. Tom Cotton (R-AR) and David Perdue (R-GA), this week introduced the RAISE Act, a largely merit-based immigration program that aims to protect U.S. taxpayers and American workers by reducing legal immigration and putting upward pressure on wages."
Ryan's not happy with this. What's his problem?
"'I just think arbitrary cuts to legal immigration don't take into effect the economy's needs as the boomers are retiring,' Ryan told the Milwaukee Journal Sentinel on Friday afternoon. 'With baby boomers leaving the workforce, we're still going to have labor shortages in certain areas and that is where a well-reformed legal immigration system should be able to make up the difference.'"
So Ryan believes that legislation designed to increase the level of assurance that legal immigrants are employable and not immediate welfare cases is a bad thing. How does adding immigrants who draw welfare benefits help Americans? Of course it doesn't.
"Breitbart News' John Carney's analysis determined that the bill, which would cut 'legal immigration into the United States by half and grant entry based on education, the ability to speak English, and jobs skills' would actually make working-class Americans wealthier because 'the gross domestic product per U.S. resident would grow.'"
It would be very refreshing if those on the left, as well as RINOs like Ryan would start focusing on policies that would benefit working Americans, so their incomes and wealth can grow. Middle-class Americans do not have a permanent income of the level that a former congressman or senator draws. Legislators inhabit a very different world from the rest of us.
But that's another issue for another time.
Right now, there's work to be done in correcting Mr. Ryan's faulty positions. Or maybe it's time just to replace him.
Source: Breitbart