Revamping the healthcare system after former President Obama turned it into a nightmare of socialist policy failures has been at the top of President Trump's "to do" list.
But the GOP RINO contingent seems determined to try to hang onto as much of the Obamacare plan as they can get away with. That's why we've been seeing Republicans such as Senator Rand Paul calling for a full repeal of the bill, as well as other conservative Republican senators stating that they will not vote in favor of the Paul Ryan healthcare bill.
Under the present system, as many as 500,000 illegal aliens could get access to taxpayer-funded benefits supplied by $750 million of Obamacare (let's be real) taxpayer (that's you) subsidies that the newly created GOP plan would leave intact without any sort of verification process to qualify recipients. Thanks for betraying us again, Paul Ryan.
Right Wing News reported:
The Healthcare reform legislation unveiled by GOP Leaders on Monday night would, at best, leave untouched a confirmation system that allowed up to 500,000 illegal aliens to access taxpayer-funded benefits over the years of the Obama administration. According to a 2016 Senate report, the government supplied $750 million of Obamacare subsidies to individuals whose immigration status didn't quite match up to legal status. The GOP plan would leave in place that very same verification process, or worse, destroy the verification process altogether.
According to the 2016 Senate report, the Obamacare model gave benefit of the doubt to illegal aliens when they applied for subsidies, but if the alien was unsuccessful in filing the needed paperwork, the IRS was expected to acquire the funds. A lack of cooperation between Health and Human Services and the IRS, however, forestalled the money from being recovered.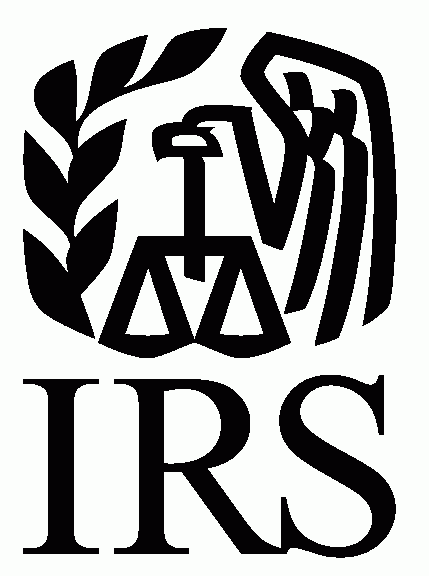 But according to many Hill contacts, GOP Republicans may not even be able to get the unsuccessful verification process, which would leave their total plan open to illegal aliens. Under the plan, subsidies for health insurance would not be given, but individuals could obtain tax credits for buying healthcare on the government exchanges.
Conservative Review pointed out the irony of the New GOP healthcare plan this way:
One of the most memorable moments of Obama's presidency was when Rep. Joe Wilson, R-S.C. (D, 65%) could no longer contain his anger as the president touted his signature health care legislation before a joint session of Congress. When Obama promised that illegal aliens would not be able to access the subsidies, Wilson shouted, "You lie!"
Sadly, eight years later, Paul Ryan, R-Wis. (F, 51%) and Mitch McConnell, R-Ky. (F, 40%) are well on their way to tweaking Obamacare and owning it for themselves under the stratagem of calling it "repeal and replace." Now it appears that we might need Joe Wilson to direct his truth bomb at his own party. If nothing is done, Obamacare 2.0 will contain the same verification provisions as the original version that have enabled illegal aliens engaging in identity fraud to access the subsidies.
So, instead of a healthcare plan that doesn't cost the taxpayers an arm and a leg providing insurance for illegal foreigners, we get "Obamacare Light" courtesy of the GOP RINO faction!
Thank you Ryan and McConnell, Barry would be so proud!
Source: Right Wing News