You may not remember this, but directly after Donald Trump's election, Obama was readying his legacy for an all-out assault by the TV reality star billionaire turned president. Obama jetted off to Canada where he had a candlelit intimate little dinner with Justin Trudeau, no doubt trading jokes about the new president, and then he arrived in Pennsylvania (you know, the place where he said people were clinging to guns and religion?) to announce to mayors and governors across the nation to rise up against President Trump and his terrible agenda.
As if that wasn't enough, he also went on a whirlwind tour in Europe shortly after Trump returned from there. Hilariously, the trip for Obama was listed in the Fake News Industrial Complex as "official business." The point of this string of appearances and visits was solely about ego. It's very difficult for a man who had absolutely no experience to be elected president with soaring rhetoric about vagaries like "hope and change," only to have his ship smash against the rocks of reality.
In nearly a decade, Barack Hussein Obama literally achieved one major agenda item, Obamacare, and that was an unmitigated disaster. Now, the former community organizer turned president is attempting once again to usurp the headlines by booking a trip to China, India and France. But rest assured, these shadowing Trump tours are meant to highlight BHO because, quite frankly, he can't stand someone else getting credit for good things!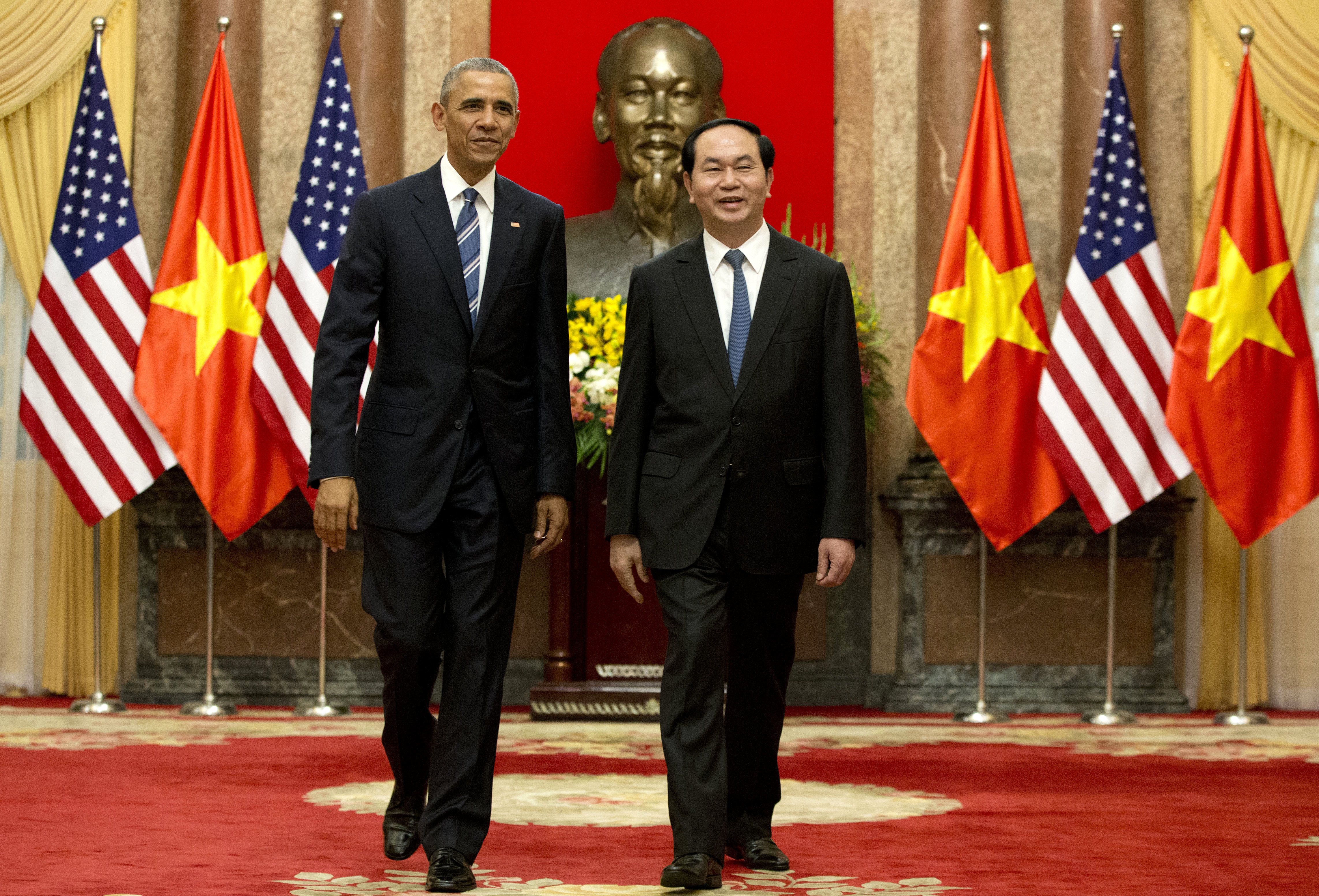 Breitbart:
On Tuesday, former President Barack Obama embarked on a five-day trip to China, India, and France, where he will meet with Chinese leader Xi Jinping and Prime Minister of India Narendra Modi before speaking at the introductory session of the Les Napoleons Summit in Paris.
Obama reportedly began his trip Tuesday in Shanghai with private meetings. He also spoke at a trade summit. On Wednesday, he will head to Beijing where he will speak at a summit for education and be reunited with Xi.
The former president's trip is taking place shortly after President Donald Trump's historic 12-day trip to Asia and First Daughter Ivanka Trump's trip to India, where she is visiting between November 28-30 for the Global Entrepreneurship Summit (GES).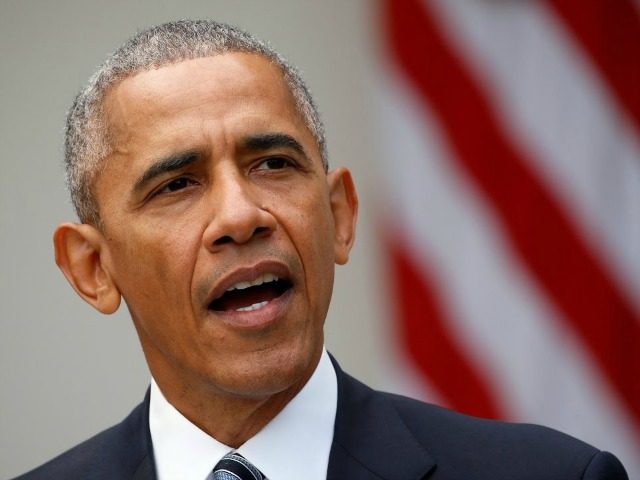 It is rare for past presidents to meet with world leaders while a president from the opposing political party is in power.
In addition to his meeting with Modi in New Delhi on December 1, Obama will reportedly speak at an Obama Foundation Town Hall as well as at the HT Media Leadership Summit.
My own impressions of this trip are tri-fold. Obama intends on tamping down exciting stories of entrepreneurialism in the US by women because that's exactly what Ivanka Trump did while over there recently. Remember, "You didn't build that!"
As for China, Obama worries that Xi Jinping has been very chummy with Trump over the past few months. With the amount of money being invested in the US by Chinese industry, the former president is seething at the suggestion that Trump is good for the economy, while Obama was credited with one of the most sluggish in the history of the country.
Then there's France. This one is more complex, but no more about diplomacy than worry for Liberalism and his legacy. France's leader, Macron, and Obama BFF Merkel of Germany are mightily struggling of late and it appears that Socialism is in very real danger of becoming the minority politically for the first time in ages. This is an effort to shore up the flagging leaders and hopefully, turn the tide against these Trump-inspired nationalists worldwide.
Source: Breitbart