Donald Trump has many strengths that will serve our nation well. One of his strongest skills, not surprisingly, is his ability to negotiate difficult agreements.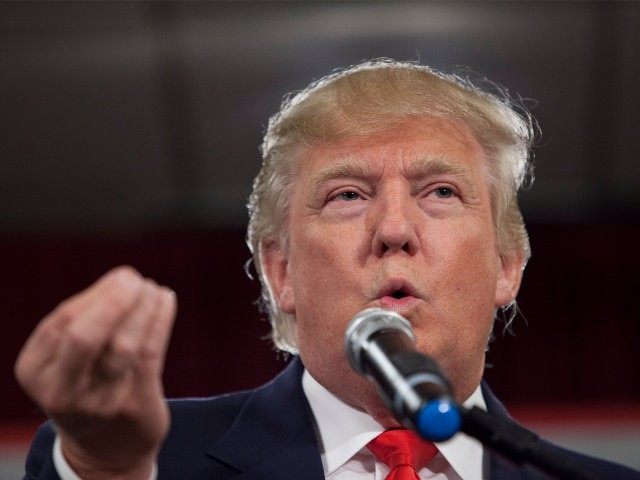 This is a skill that Mr. Obama never seemed to get the hang of, with the result being that the U.S. often wound up on the short end of the stick. For examples you can look at various trade deals as well as those involving serious international matters such as the nuclear weapons agreement with Iran.
A terrific example of Mr. Trump's ability to accomplish what eluded Mr. Obama came in the form of the release of an American charity worker from prison in Egypt. It's a wonderful story and illustrates what can be accomplished when we have intelligent and talented leadership at the top in the U.S.
Here's the good news: "President Trump and his aides worked for several weeks with Egyptian President Abdel Fatah al-Sissi to secure the freedom of Aya Hijazi, 30, a U.S. citizen, as well as her husband, Mohamed Hassanein, who is Egyptian, and four other humanitarian workers."
These people were rotting in prison on charges that were never proven as Mr. Obama dithered.
"The couple and their co-workers had been incarcerated since May 1, 2014, on child abuse and trafficking charges that were widely dismissed by human rights workers and U.S. officials as false. Virtually no evidence was ever presented against them, and for nearly three years they were held as hearings were inexplicably postponed and trial dates canceled."
There are ways to get things done and apply pressure without embarrassing the other party. Trump understands this. Obama does not.
"The Obama administration unsuccessfully pressed Sissi's government for their release. It was not until Trump moved to reset U.S. relations with Egypt by embracing Sissi at the White House on April 3 — he publicly hailed the autocrat's leadership as 'fantastic' and offered the U.S. government's 'strong backing' — that Egypt's posture changed. Last Sunday, a court in Cairo dropped all charges against Hijazi and the others."
"The dropping of charges set in motion the release of Hijazi and Hassanein from custody and their journey to the United States, which was personally overseen by Trump." This stands in stark contrast to Mr. Obama who was unable to secure an American's release from an Egyptian prison even though she had been convicted of nothing.
Obviously we have some very happy family members. "He [Basel Hijazi] added: 'We're very grateful that President Trump personally engaged with the issue. Working closely with the Trump administration was very important for my family at this critical time. It let us be reunited as a family. We're so grateful.'"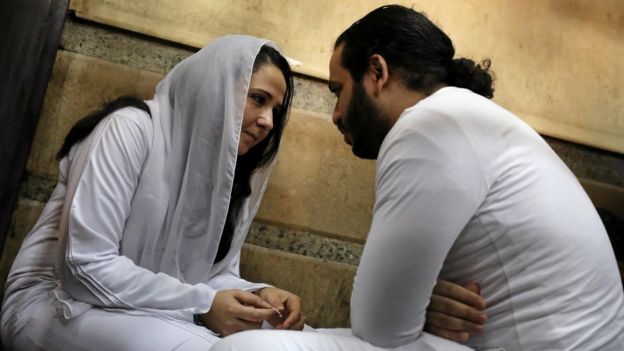 Once again, Trump's extraordinary leadership and concern for Americans shines through.
Source: Washington Post