We certainly live in a far more sexually permissive culture than our parents or grandparents could have imagined. It seems like "anything goes" is the prevailing theme of our times. It's nothing to be proud of. And to the shock of many, recent events have made it clear that not "everything" really does go.
We could point to changes in social statistics that have accompanied this expanding sexual freedom, statistics that tell a story of broken homes, increases in STDs, and other tragedies that assure us that what was turned loose in the 1960s and expanded upon since then has not produced a society of utter bliss. Instead it is a story of freedom abused, something to be expected from fallen human beings without some countervailing force for good acting in and on their lives.
Today's example is Harvey. The District Attorney in Manhattan is about to demonstrate that sexual perversion has its limits. In this case, it is alleged that Mr. Weinstein turned sexual freedom into a license to prey on women. As a result, the D.A. is preparing to indict Harvey for his alleged crimes. Crimes that are made all the more serious in that the alleged perpetrator was in a position of power over these women. He has no excuse.
"Word is now coming down that the Manhattan District Attorney's office will seek an indictment against disgraced movie producer Harvey Weinstein on charges of rape as soon as next week."
If true, Mr. Weinstein took his presumed sexual freedom and ran out of bounds in committing at least one hideous crime. If proven, Harvey is likely headed for prison. And this is only one of many offenses of which this Hollywood big-wig stands accused.
"The New York Police Department has been building a case against Weinstein over claims he raped the actress Paz de La Huerta twice in 2010 at her Manhattan apartment. Looks like they have sufficient evidence to nail Weinstein and not in the way he likes."
Here's the accusation: "'He pushed me on the bed … and it happened all very suddenly,' de la Huerta told Vanity Fair in an interview this month. De La Huerta is just one in a long list accusing Weinstein of rape, harassment and sexual assault"
Continuing: "'The "Boardwalk Empire' star says the producer twice wormed his way into her Tribeca apartment in as many months, then forced himself on her. 'I did say no, and when he was on top of me I said, "I don't want to do this." He kept humping me and it was disgusting. He's like a pig … He raped me,' she told Vanity Fair."
That's enough of the lurid details. In fact, it's more than enough.
Unfortunately, Mr. Weinstein is not the only one to allow lust and some twisted sense of invulnerability to take over.
"The number of women accusing Weinstein of sexual crimes is now up to 90 and counting. This has sparked what I call the Hollywood Sex Trials. Lots of celebrities are being outed for abuse… some real, some very questionable. Pedophiles are being outed as well. And the explosion is now hitting DC as prominent politicians are being named by those who have been abused. This all actually started in the media with Fox News, but it has certainly spread from there."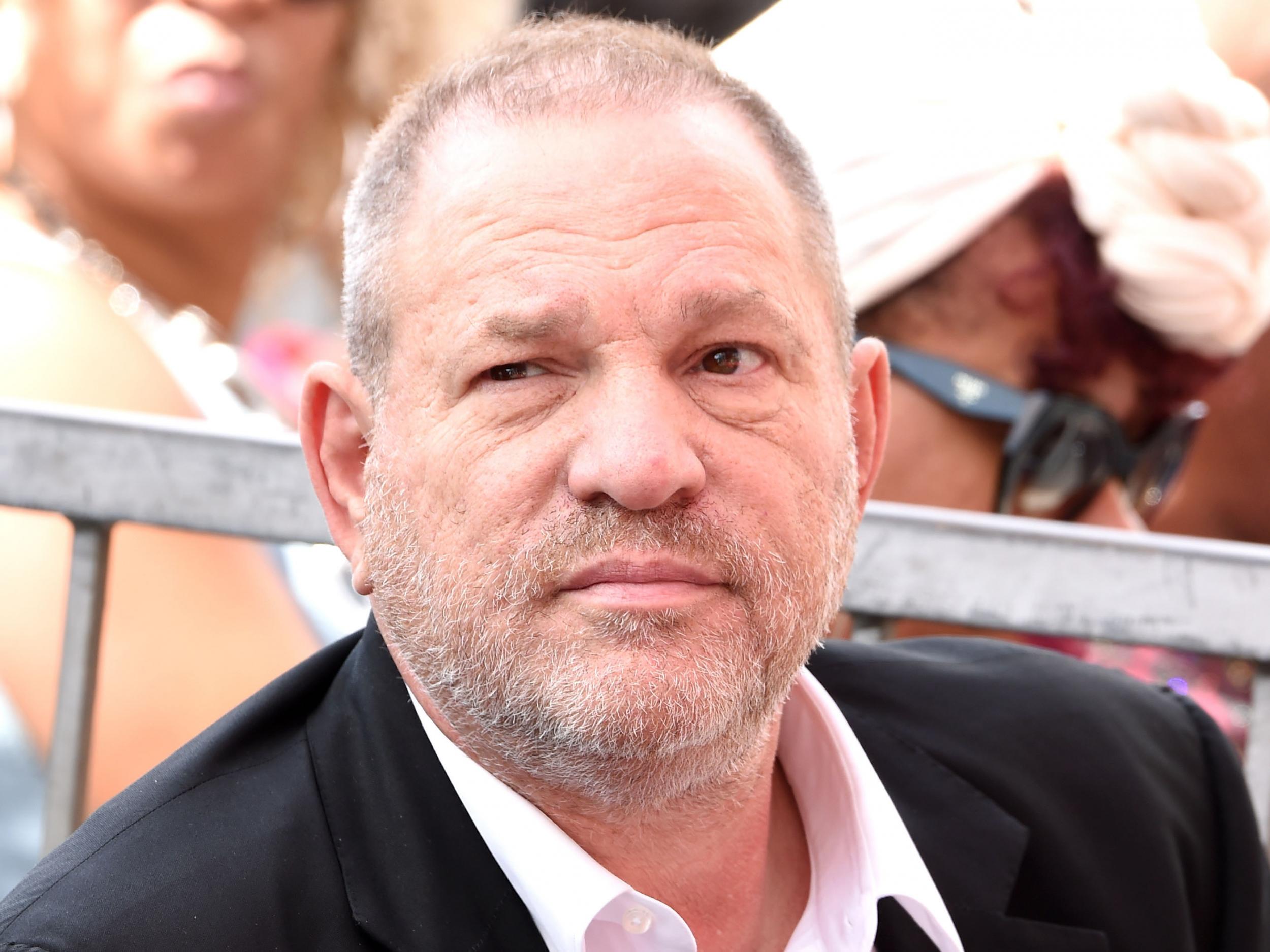 There is an odd tendency for those who achieve incredible stature and power as celebrities or politicians to believe that they are somehow above the law. Hence, they engage in behavior that would send mere mortals to prison.
Tragically, there are some good reasons for this. It does not take much to identify individuals such as the Clintons as those who have played this game of thumbing their noses at the law and who have won, so far. They set a terrible example, and in more ways than one.
Yet, what is wrong remains wrong regardless of the ability of some degenerates to get away with their crimes for a period of time. Mr. Weinstein appears to be about to prove that reprehensible and illegal conduct does come with punishment. If so, that's encouraging.
Now if his colleagues and corrupt politicians would only get the message.
Source: Right Wing News