With the possibility of terrorism related violence looming over the horizon in America, President Trump has signed a new executive order banning travel from six countries, countries designated by former President Obama as hot zones of terrorist activity.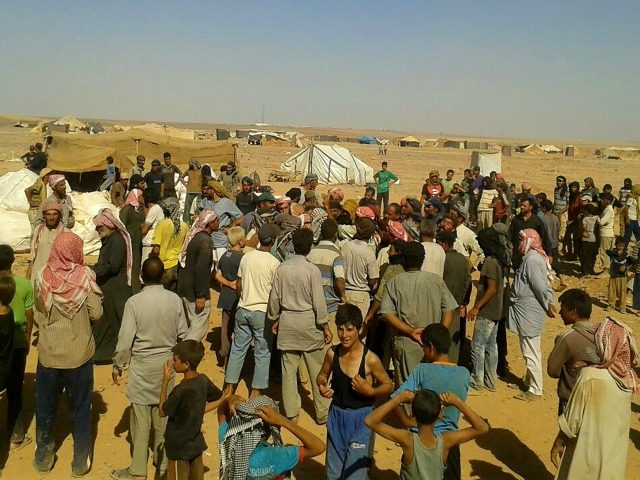 The list includes the countries of Sudan, Syria, Iran, Libya, Somalia, and Yemen. A seventh country, Iraq, was recently removed from the list when Iraqi officials promised to make upgrades to their vetting process and security checks.
According to Breitbart, Trump's new order "shifts the task of stopping the refugees from officers at U.S. airports over to officials at U.S. embassies overseas, who have been told to stop preparing needed travel documents until Trump's aides complete a national security review, according to documents released today by the White House."
That change right there is going to ensure that no liberal judge will be able to legislate from the bench. This ban is completely air tight from far Left abuse!
The order also cuts the annual inflow of refugees from 110,000 to 50,000, and orders federal officials to determine the law allows local communities any say in where refugees are settled in the United States.
The White House released an explanation of the new order:
Per the Executive Order, foreign nationals from Sudan, Syria, Iran, Libya, Somalia, and Yemen, who are outside the United States and who did not have a valid visa at 5 p.m. Eastern Standard Time on January 27, 2017, and do not have a valid visa on the effective date of this order are not eligible to enter the United States while the temporary suspension remains in effect. Thus any individual who had a valid visa either on January 27, 2017 (prior to 5:00 PM) or holds a valid visa on the effective date of the Executive Order is not barred from entry …
Visas will not be revoked solely as a result of the Executive Order. The Department of State has broad authority under Section 221(i) of the Immigration and Nationality Act to revoke visas…
Returning refugees and asylees, i.e., individuals who have already been granted asylum or refugee status in the United States, are explicitly excepted from this Executive Order. As such, they may continue to travel consistent with existing requirements….
The Executive Order is effective at 12:01 A.M., Eastern Standard Time, on March 16, 2017.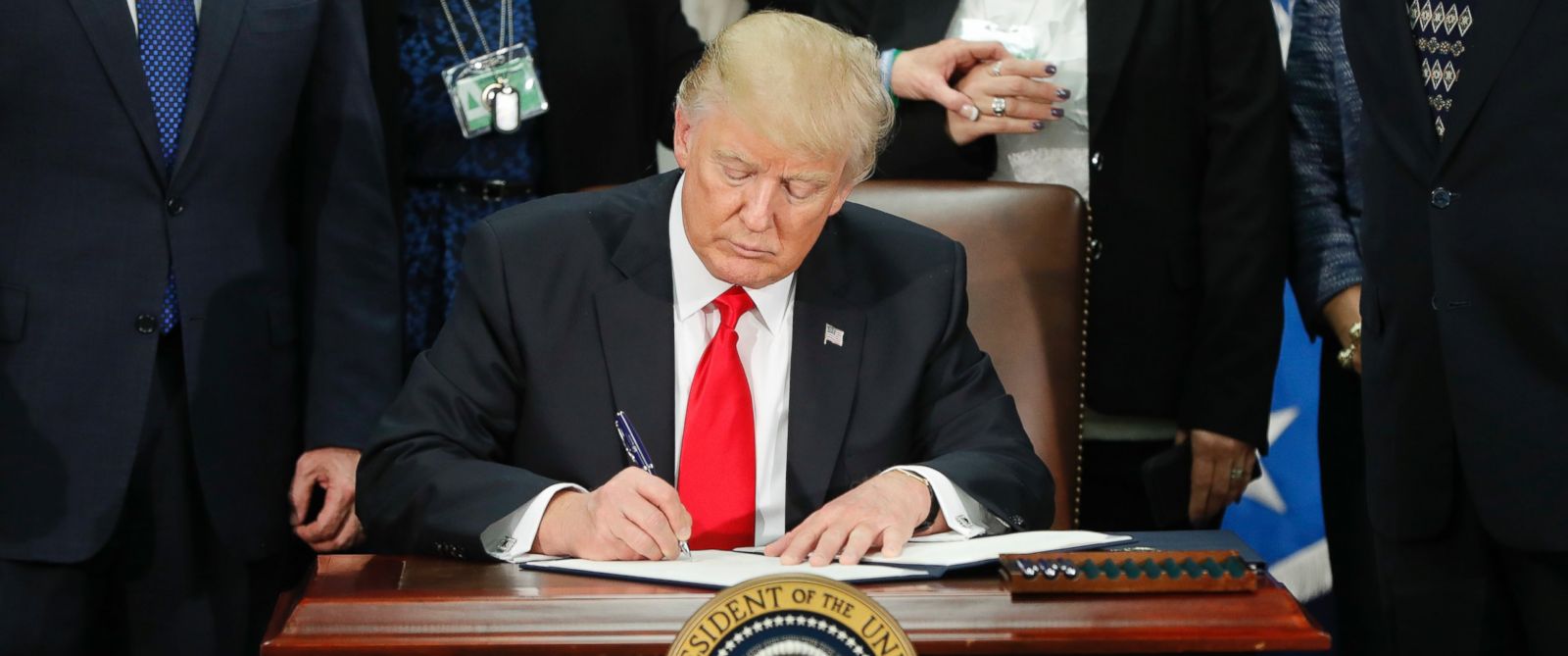 The new order also shows how the president has the legal authority to regulate the inflow of refugees regardless of opposition from "U.S-based Islamic groups, judges, progressives and Democratic party legislators."
You can read the full factsheet of the Executive Order here and here.
President Trump is determined to fix the immigrant/refugee problem once and for all. No matter what obstacles the left throws in his way, he isn't going to allow them to continue tearing America down.
His "Make America Great Again" program is going forward like a steam roller, and the Washington liberals should take some advice from the Marines.
Either lead…follow…or get out of the way!
Source: Breitbart