It looks like the Democrats are the first to get someone from their party arrested or indicted in one of the scandals that are consuming D.C. Try as they might, the Democrats have yet to pin anything on President Trump over the alleged funny business with Russia during the campaign. And that has not been for lack of trying. There is even a special counsel investigating the matter.
On the other side, there are still many opportunities to pursue not only Hillary, but former Attorney General Lynch and former FBI Director James Comey for more than just a few possible crimes.
All of that said, the first player to cross the finish line and get arrested is Imran Awan, an IT staffer for Congresswoman and former DNC chair Debbie Wasserman Schultz as well as a bunch of other House Democrats. He was arrested at Dulles airport has he was attempting to flee the country. He has been charged with bank fraud, with the possibility that he funneled cash to terrorist groups.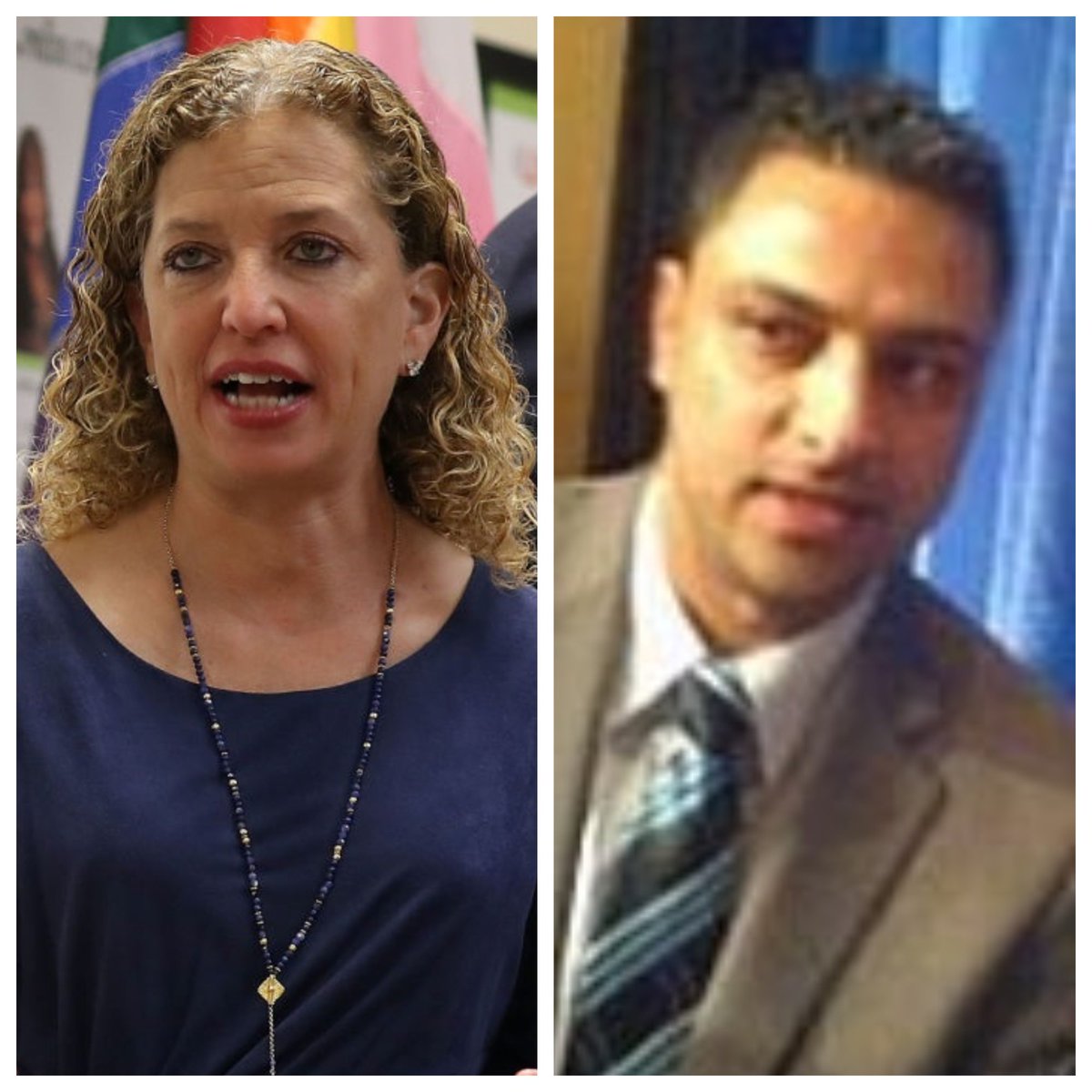 "Pakistani-born Imran Awan, who was a longtime IT aide to former Democratic National Committee Chairwoman Debbie Wasserman Schultz, was reportedly arrested at Washington, D.C.'s Dulles International Airport Monday night while trying to flee the country.
"According to Fox News' Chad Pergram, federal agents and the U.S. Capitol Police arrested Awan and charged him with 'multiple counts of bank fraud' stemming from the investigation of an information technology procurement scandal in the U.S. House."
This Awan fellow has certainly been very active during his time as a staff member for Democratic congressmen.
"Awan has been the lead suspect in an ongoing criminal probe into security breaches within the House of Representatives that was launched on Feb. 2. He allegedly doubled charged the U.S. House for IT equipment and may have exposed sensitive House members' information online. According to previous reports, Wasserman Schultz kept Awan on her payroll, even though he had been banned from House servers by Capitol Hill security."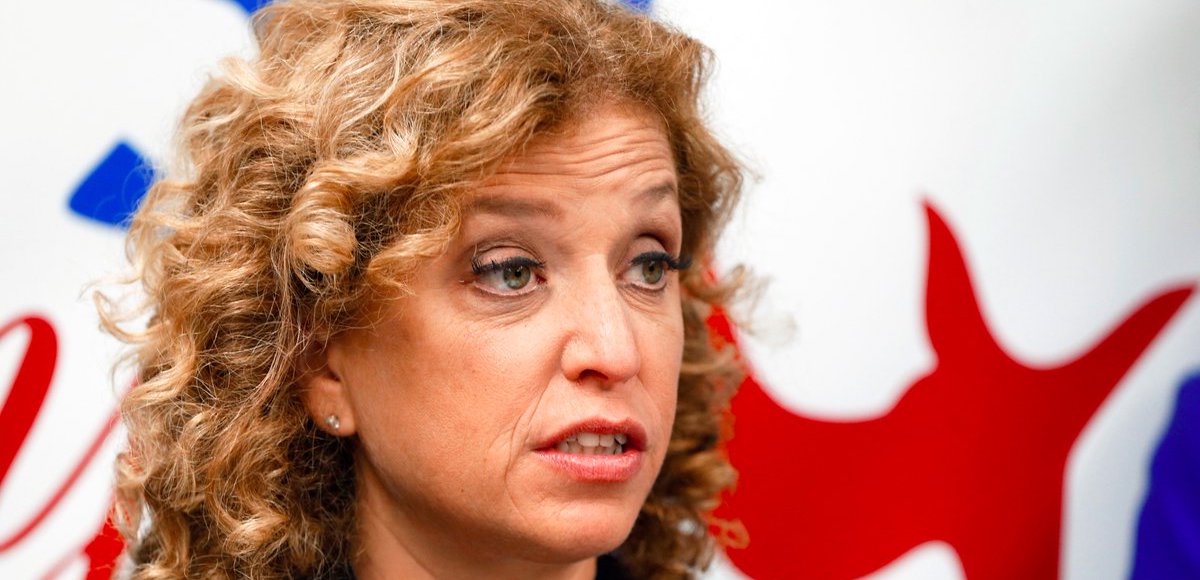 You have to wonder why Wasserman Schultz would keep this guy on her payroll with IT responsibilities when he had been banned from accessing House IT systems. That alone is a matter that needs investigation, and one that Wasserman Schultz would no doubt wish to avoid.
Awan was part of a team, all of whom are under suspicion of committing criminal acts.
"Awan, three members of his family, and close friend Rao Abbas were House IT workers and are accused of stealing equipment from Democratic members' offices without their knowledge and committing potentially illegal violations on the House IT network, including leaking sensitive information stored within the servers and personal devices of House members.
"The Awan family — as well as friends — were alleged to have owed money to the terrorist group Hezbollah.
"Reports have revealed that Awan was not only abusing the system for financial gain but also may have had access to top DNC leadership technology."
Owing money to Hezbollah is probably not all that different from owing money to the mob, with similar consequences for non-payment.
But besides all this, there is another question worth asking. What is the problem liberal Democrats have with hiring Americans? Surely they could have found some bright, young college grads who could have done this work and at the same time starting paying back their student loans.
Or is that difficult to do because it is hard to find "bright, young Americans" who want to work for liberal Democrats?
In any even, this story is just begging, with many more chapters to be written.
Source: The Blaze