A very wise drill sergeant once said, there's a vast difference between a common American soldier and a Russian soldier. A Russian soldier will remain at a post and if no proper relief ever arrives, they will eventually abandon that duty.
An American soldier, on the other hand, will stand that post until properly relieved, because that is what they are trained to do. If you've ever seen "Dances With Wolves," you may understand that mentality.
In modern times, it is imperative more than ever that a soldier remain true to their sworn duty. The honor to serve is a privilege. Some, however, still manage to throw away that privilege and fail to fulfill their promise to the country. Sergeant Bowe Bergdahl is that rare oath-breaker, and now he could be facing life in prison for the charge of misbehavior before the enemy.
Independent Journal Review:
A military judge ruled that the charge of endangering service members' lives can be used against Sgt. Bowe Bergdahl at his upcoming trial.
The official charge of misbehavior before the enemy carries a maximum penalty of life in prison.
A Navy SEAL recently testified on his career-ending gunshot wound he received while searching for Bergdahl. According to the AP, retired Senior Chief Petty Officer James Hatch said the last mission he was on was hastily planned; only 90 minutes were given to the SEALs before they left for the mission.
Hatch, who now has a limp and a service dog, has gone through 18 surgeries for the wound.
The AP further reports that Army National Guard Sgt. First Class Mark Allen was shot in the head on a different mission searching for Bergdahl. Allen survived the headshot but suffered a traumatic brain injury.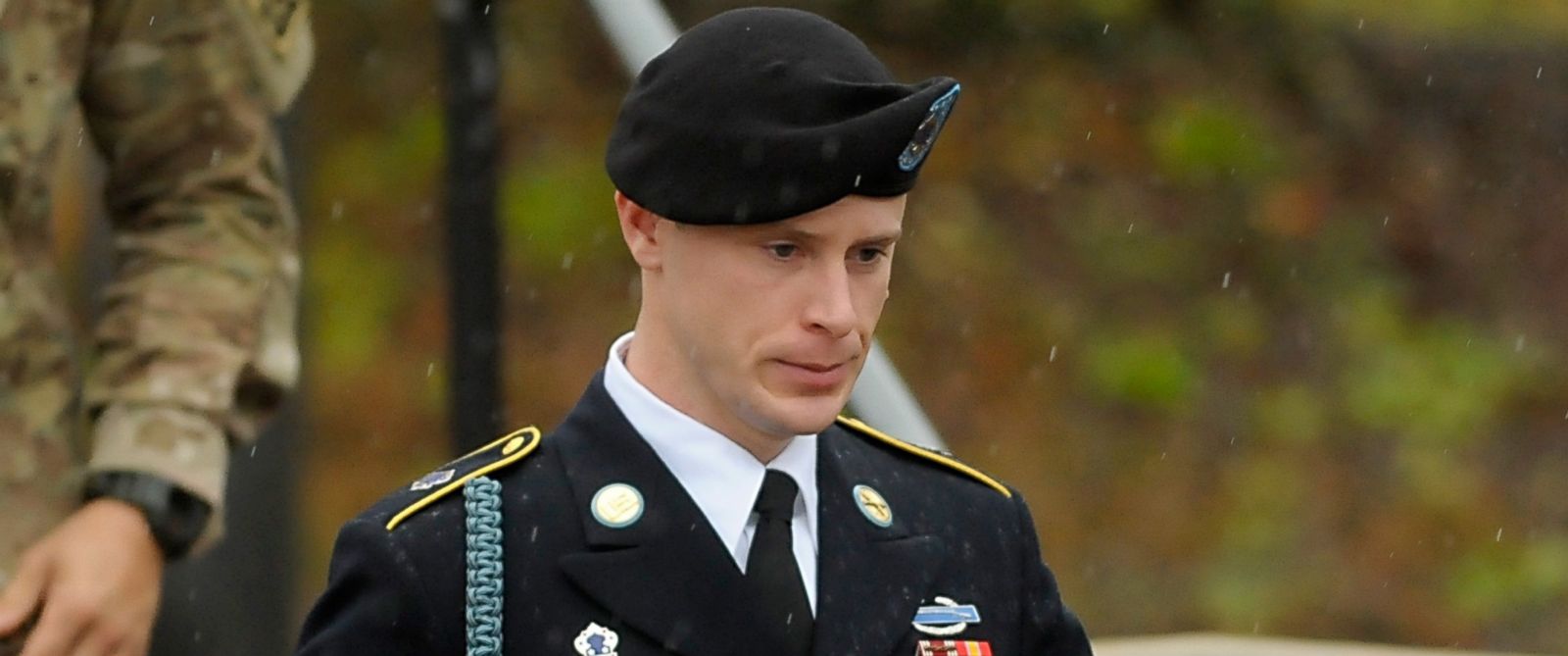 If found guilty, the testimony of these individuals (who both risked their lives in their search for Bergdahl) could be used by the prosecution to determine the sentencing for the desertion of his post. Being a soldier of 10 years, I am of the opinion that there is no excuse for abandoning your duty, on any grounds.
Bergdahl, for his part, did in fact put his fellow soldiers in danger when he opted for the easy way out.  Not everyone is built for military service and it is painfully obvious that Bergdahl was not. That will be no consolation, however, to the families of those wounded in the faithful performance of their duty to never leave a man behind on the battlefield. And that is a painful lesson for all those involved.
Source: Independent Journal Review