Now that former POTUS Barack Obama is out of office, the Democrat party has been hard pressed to find someone new with the charisma and public presence that he had to run for president against Donald Trump in 2020.
A few names have been bandied about and there's been a lot of speculating, but not many have stood out as a suitable Democrat replacement for the great orator and messiah of the liberal masses. However, a call has gone out for Michelle Obama to take up the mantle and be their candidate in the next election.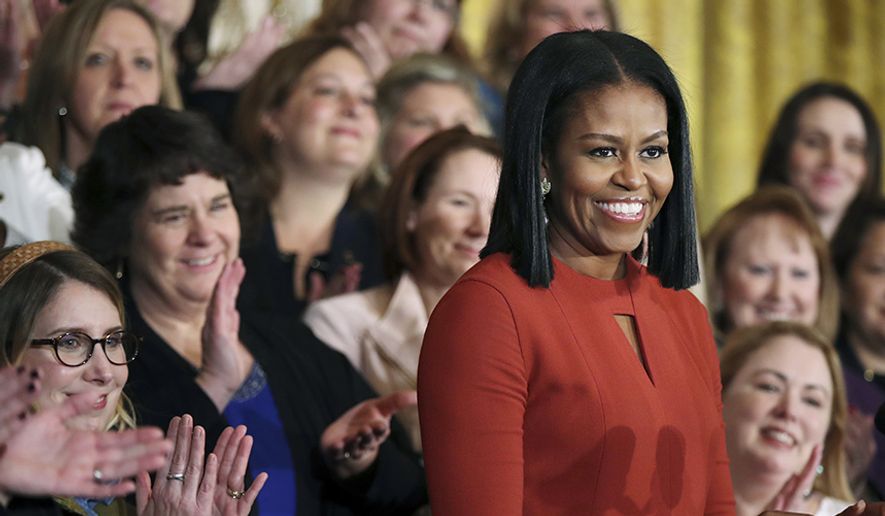 To which Michelle has responded with no thanks, I think I'll pass because, according to her, "Politics is tough, and it's hard on a family." Conservatives are thrilled we won't have to see her debating Trump in a couple of years!
As reported by the Washington Times:
Former first lady Michelle Obama told a Florida crowd Thursday that she won't run for office because of the toll it takes on the family.
"It's all well and good until you start running, and then the knives come out," Mrs. Obama said at the American Institute of Architects convention in Orlando in her first speech since leaving the White House, the Orlando Sentinel reported.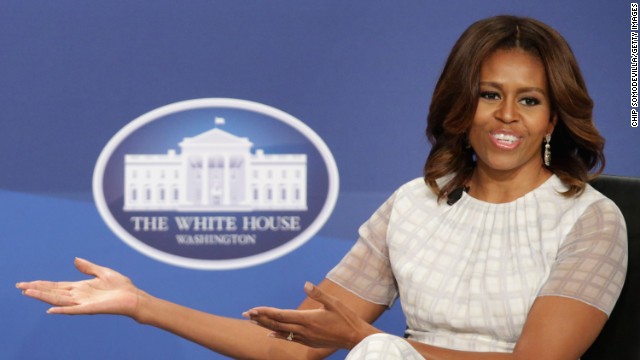 "Politics is tough, and it's hard on a family," she said. "I wouldn't ask my children to do this again because, when you run for higher office, it's not just you, it's your whole family." 
The former first lady, a Harvard Law School graduate, said she can be much more useful outside of office and not weighed down by "political baggage."
"One issue that I am excited about continuing to work on is … to help young girls get an education around the world," Mrs. Obama said, citing the Let Girls Learn initiative she launched in 2015, the Sentinel reported.
"Barack and I have been in public service our whole lives," she said. "Public service will always be in our blood."
Excuse me if I do back flips and somersaults over Michelle Obama not running for president in 2020. The possibility of seeing her scowling face during the playing of the national anthem or the Pledge of Allegiance, again, makes me seethe inside.
If John McCain switches to the Democrat party, I could stomach him running against Trump much easier than Michelle!
Source: The Washington Times