The continuing effort by the left to find something on President Trump to use as a smoke-screen to cover the growing Democratic scandals took at new twist, as it was reported that the FBI has now raided the home of a former Trump campaign official.  This is part of Special Counsel Mueller's investigation into alleged improper connections between the Trump campaign and Russian interests.
It gives no pleasure to suggest that Mr. Mueller is biased and is conducting something of a witch hunt. Yet he has invited some of that criticism himself by filling his legal team with so many attorneys who were contributors to the Hillary campaign. Certainly, these lawyers could be impartial, but this is Washington we are dealing with – a place where it is difficult to do anything without some alleged political motive being attached to it.
Whatever the motive, Mueller has had the FBI raid the home of former Trump campaign manager Paul Manafort. It is clear that Mueller is serious about pursuing this investigation, regardless of the motives.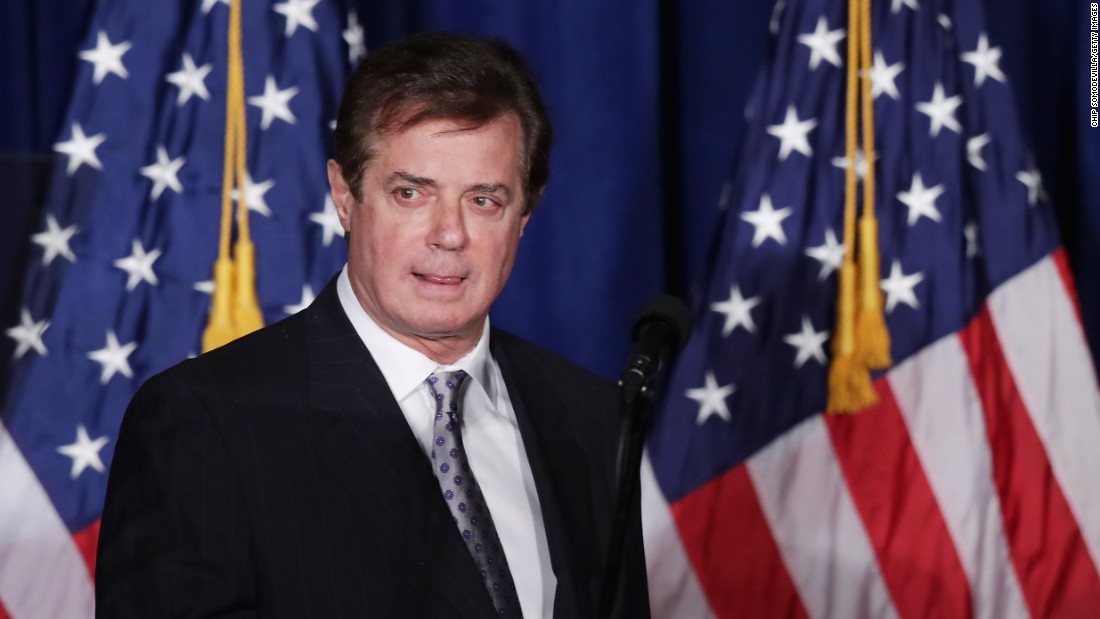 "'FBI agents executed a search warrant at one of Mr. Manafort's residences. Mr. Manafort has consistently cooperated with law enforcement and other serious inquiries and did so on this occasion as well,' Jason Maloni, a spokesman for Manafort, told CNN. He declined to provide further details.
"The so-called no-knock warrant, which was first reported by The Washington Post, was served at Manafort's home in Washington's northern Virginia suburbs on July 26, the day after Manafort met with Senate intelligence committee investigators."
Mueller is thorough if nothing else. Whether this matter is wrapped up rather quickly, or whether a report on Mueller's findings is a long time off remains to be seen.
"Since his appointment in May, Mueller has quietly gathered a team of more than three dozen attorneys, investigators and other staff in a nondescript office in Washington. Officials familiar with the probe describe it as akin to a small US attorney's office, with FBI agents and prosecutors assigned to separate groups looking into various aspects of the investigation.
"So far, Trump's campaign has turned over approximately 20,000 pages to the Senate judiciary committee, which is investigating Russia's interference in the election, while Manafort turned over approximately 400 pages and Donald Trump Jr. turned over about 250 pages."
Note which group has not turned over any materials as of the date of this report.
"Fusion GPS, the firm that compiled a dossier at the center of the federal Russia probe, has not yet turned over any documents, according to the committee's spokesperson, though a source told CNN the firm plans to provide the committee with 'thousands' of pages of documents Wednesday."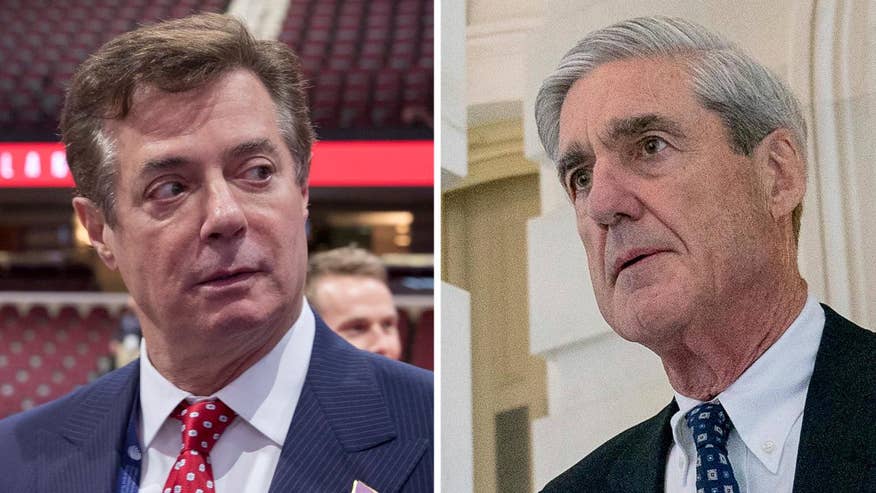 Note also that CNN neglects to mention the tight relationship between Fusion GPS and top Democrats, and the work they have done for the Democratic Party. This is similar to CNN's decision to avoid mentioning Mueller stacking his staff with Hillary contributors.
Perhaps Mr. Mueller is concerned enough for his reputation that he will conduct a fair and impartial investigation. Yet we again point out that this is Washington where political pressure is ubiquitous.  It would be foolish to think that Mueller isn't feeling that pressure. The question is how he will respond.
Source: CNN