It's a joke that is funny, but probably shouldn't be. It refers to elections in Chicago where voters are urged to "Vote early and vote often."
Yet it does highlight the fact that election fraud is something that does happen. Whether it is significant enough to change the results is the big question, since the integrity of our election process is essential to our having a functioning republic.
President Trump has previously made promises to appoint a commission to investigate voter fraud, and it now appears that the executive order to do just that is ready for signature!
Recall that the president referred to alleged voter fraud at the conclusion of the 2016 elections, "claiming in a tweet that he won the popular vote if the 'millions of people' who voted illegally were deducted."
ABC News is reporting that "according to multiple senior officials, Vice President Mike Pence and Kansas Secretary of State Kris Kobach are to be named chair and vice chair, respectively, of the commission, which will be called the Presidential Commission on Election Integrity."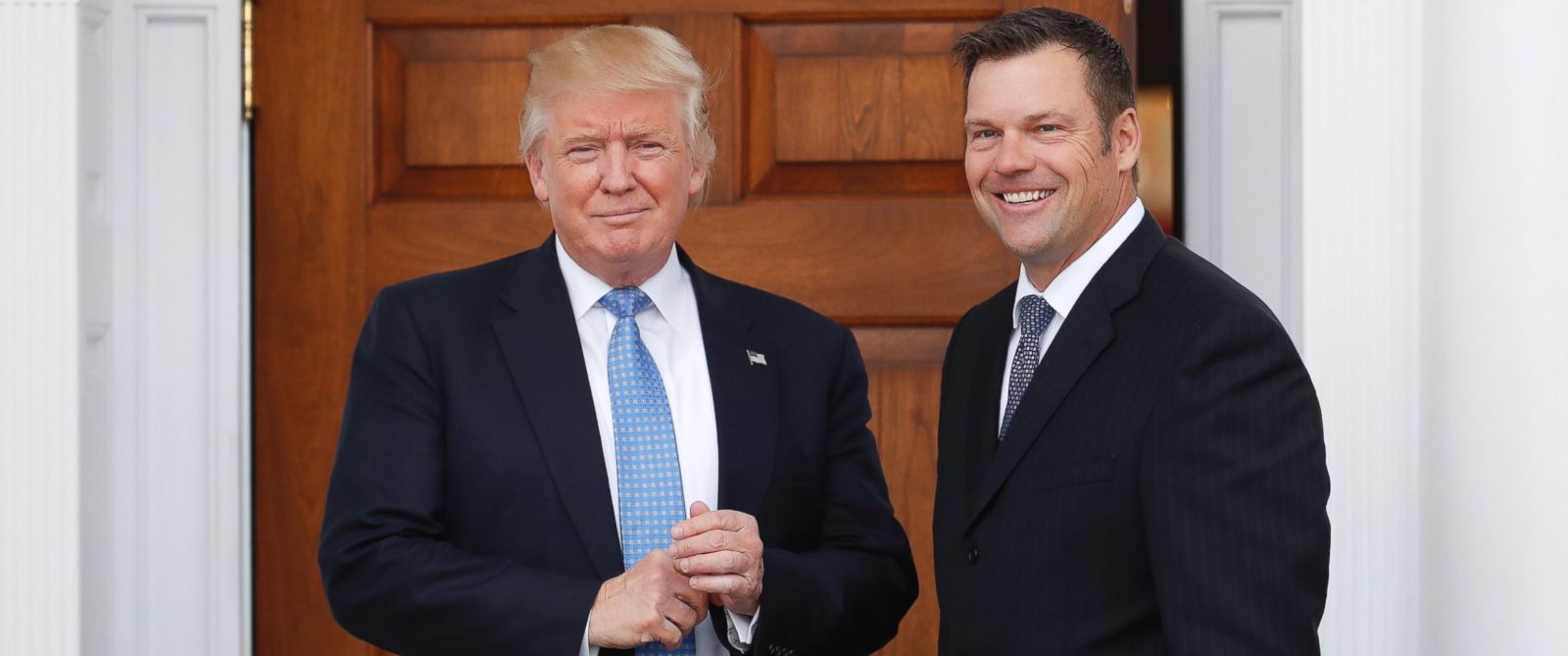 Further, that this "will be a bipartisan group tasked with seeking out 'vulnerabilities' within the country's voting system, and 'improper voting, fraudulent voter registrations and fraudulent voting,' according to one official."
The names of some prospective members of the commission have been released. Again, from ABC News:
"Membership of the commission is still taking shape even as Trump is poised to sign the order creating it. Indiana Secretary of State Connie Lawson (R), New Hampshire Secretary of State Bill Gardner (D), Maine Secretary of State Matthew Dunlap (D), Christie McCormick, commissioner of the election assistance commission, and former Ohio Secretary of State Ken Blackwell (R), are among the names under consideration, the administration officials said."
President Trump is getting some resistance to the plan from Republicans, with Senate Majority Leader McConnell arguing that the matter is best handled at the state level.
Since we are dealing with a matter involving fraud, by nature it's going to be difficult to measure how extensive the problem is. Nevertheless, we want our elections above all to reflect the will of the people.
The way to influence elections is through campaigning and persuasion, not by corrupting the process itself. In other words, we want that joke about Chicago to remain just that – a joke – not a reflection of what our elections are really like.
Source: The Blaze