It's hard to imagine a religion, whose adherents claim it to be peaceful, but yet have established their favorite form of worship to be dealing out death and destruction to their non-Muslim neighbors in the most painful, violent and bloody ways possible.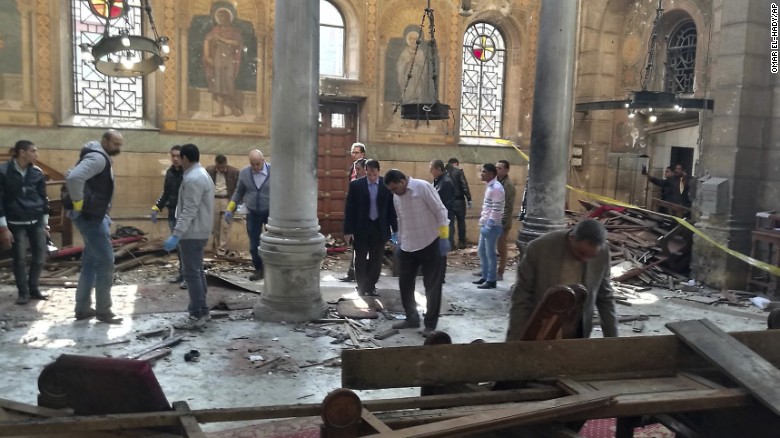 Imagine a group whose "religious" expression would make the bloody murders committed by the followers of Charles Mansion look like child's play by comparison, yet that is how these demonic people live their lives on a daily basis.
Members of the Islamic State of Iran and Syria (ISIS) demonstrated their enthusiastic religious zeal on Palm Sunday by bombing Christian churches in Egypt, killing 37 people and wounding at least 100.
Via The Sun:
The Sun reports, At least 26 people have been killed and more than 40 were injured after a bomb exploded inside a packed Egyptian church as worshipers celebrated Palm Sunday.
A second blast happened outside St Mark's Coptic Church in Alexandria, Egyptian state media has reported.
At least six people were killed and 66 wounded after a suicide bomber detonated an explosion outside the church in the Manshyia district, Egyptian Health Ministry said.
Officials say either a bomb was planted or a suicide bomber blew himself up.
It comes hours after a deadly blast ripped through St George's Coptic Church, in Tanta, north of Cairo, just before 10am local time.
This is the second church bombing to strike Egypt in six months.
Last December, 25 people – many of them women and children – were killed in a suicide bombing that targeted Cairo's largest Coptic cathedrals.
Islamic State later claimed responsibility for the attack.
It's not a stretch to believe they were responsible for these attacks as well.
UPDATE: As of 8:57pm ET, Fox News reports ISIS has claimed responsibility. Fox says now at least 37 people were killed and 100 injured in total.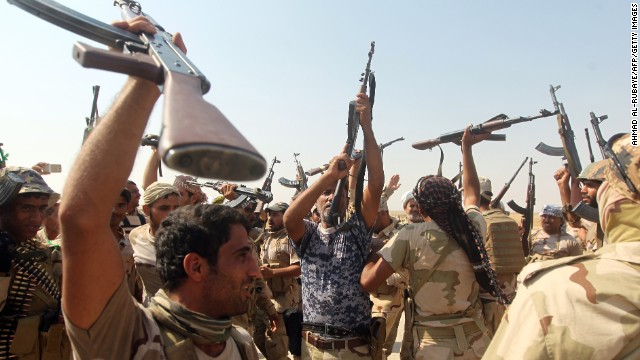 Christians everywhere should be praying for our brothers and sisters in Egypt and the rest of the tumultuous Middle East. It is disgusting that ISIS would proudly claim responsibility over the deaths of these Christians who were preparing to attend their Palm Sunday service, a service that promotes peace as Christ entered Jerusalem on a donkey, surrounded by Hosannas.
It certainly appears as though the times of tribulation prophesied in the Bible to come upon the world in the last days may be very near. If they are worse than what is happening now, we need to be praying with all fervency for God's mercy.
Source: Allen B West