You may be looking at this headline and thinking to yourself that this cannot be possible. I, too, was shocked when I found out that this city is permitting chaos and revoking the rule of law.
This step by the State's Attorney Office is so barbaric, that I am hoping President Trump is able to lend a federal hand on the unfortunate situation law-abiding citizens are now having to endure.
In Baltimore, a memo has been sent throughout their Justice Department, informing everyone that they are intending to lower deportations, and to do that, police are now unable to arrest or question any illegal that is committing a non-violent crime.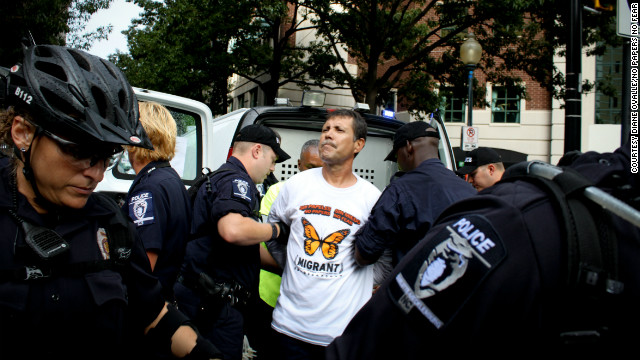 From Right Wing News:
The Baltimore State's Attorney's Office, headed by [Marilyn] Mosby, has told prosecutors to think twice before charging illegal immigrants with a crime. As long as it is what they term 'non-violent', they want them to not go there. That would include the following: