We are going through a particularly nasty period that should please no one. Reference is being made to the allegations of sexual misconduct principally against members of Hollywood. The Harvey Weinstein and Kevin Spacey revelations were unpleasant, and matters have not stopped there.
Should we be surprised? Probably not. The entertainment industry often seems to be in its own world, fueled by the emotional high that comes from fame and fortune. These people, like sports figures and politicians, get caught up in this world and forget that there are laws that everyone, themselves included, are expected to follow.
While NPR might not be considered part of Hollywood, its news chief, Michael Oreskes, has resigned over sexual misconduct allegations, this time after two women have claimed he sexually harassed them.
"The news chief of NPR announced his resignation from his role Wednesday in light of two women coming forward to accuse him of sexual harassment.
"NPR News Chief Michael Oreskes made the decision after being put on leave by the company Tuesday over sexual harassment allegations, the Associated Press reported.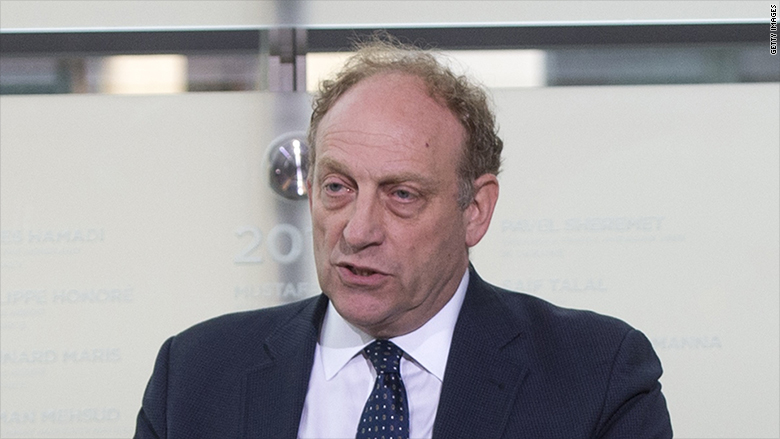 "Two women came forward anonymously to say Oreskes tried to forcibly kiss them and stick his tongue down their throats while he was working at The New York Times as its Washington Bureau chief. Shortly after the announcement, NPR, his current employer, placed him on leave."
Using one's position of power to induce subordinates to engage in sexual behavior is especially offensive and reprehensible. If true, it merits dismissal as well as compensation to those who were victims.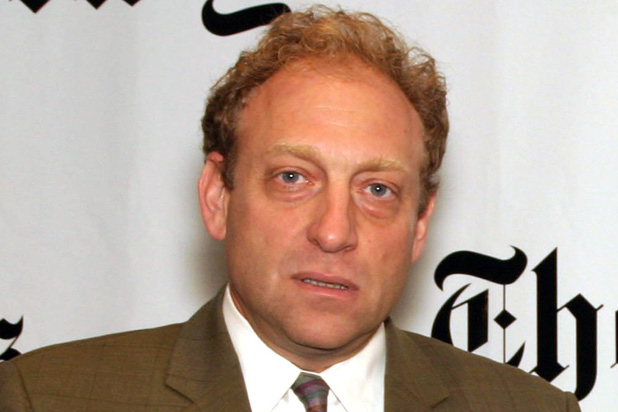 This idea of sexual freedom that got a terrific boost in the 1960s from folks such as the late Hugh Hefner of Playboy fame has had a devastating impact on our society. The pill and later birth control advancements fueled this too, as the chance of an undesired pregnancy following sexual intercourse was reduced. And if an "undesired" pregnancy did eventuate, there was always legalized abortion to the rescue, a morally repulsive procedure that remains sacred to the left today.
Of course, the argument is not being made that sexual abuse or sexual perversion are new ideas. Recall that prostitution has been referred to as the world's oldest profession. It's just that a number of forces, supported and coordinated largely by the left, came together in the 1960s to smash through sexual boundaries that were previously in place.
In the decades that followed, the results of this have played out in ways that should not surprise. When standards are dropped, what eventuates is not always greater freedom. In some cases some rather ugly stuff comes out.
Sadly, the current revelations are neither surprising nor unexpected.
Source: Daily Caller