The ongoing political soap opera continues, to keep us on the edge of our seats, as the Obama/Hillary coalition tries to prove that Donald Trump colluded with the Russians to influence the outcome of the 2016 presidential election in his favor.
And likewise, President Trump is insistent on showing that the Obama/Hillary coalition used the power of the executive branch to spy on Trump, his election staff, and transition team to undermine Trump's presidency. It's never a dull moment!
Former FBI Director James Comey is slated to testify this week about whether President Trump ordered him to stop the investigation into Trump's former National Security Adviser Michael Flynn. The president has chosen to "not assert executive privilege regarding James Comey's scheduled testimony" to prevent any impression of meddling or fear of exposure. You know what this means? President Trump has nothing to hide, which means that James Comey does, but he will be forced to confess his sins in front of the Senate!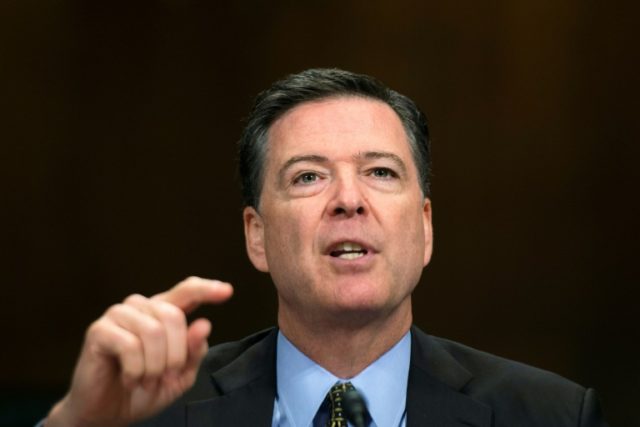 Breitbart explained:
WASHINGTON, D.C. — President Donald Trump will not exert executive privilege over former FBI Director James Comey as he is set to testify this week on Capitol Hill. A statement from Press Secretary Sean Spicer released Monday afternoon read:
The President's power to assert executive privilege is well-established. However, in order to facilitate a swift and thorough examination of the facts sought by the Senate Intelligence Committee, President Trump will not assert executive privilege regarding James Comey's scheduled testimony.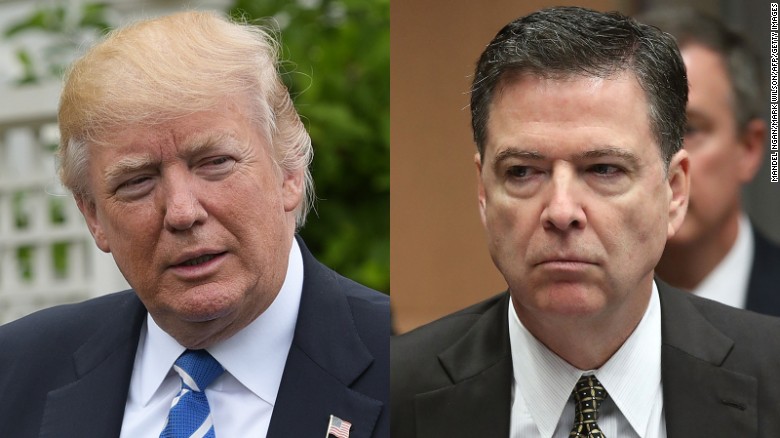 Comey is set to testify before the Senate Intelligence Committee on Thursday regarding the investigation into alleged Russian interference in the 2016 presidential election. Comey was fired as FBI Director last month. 
Comey has alleged that Trump suggested he drop the investigation into former Trump National Security Advisor Michael Flynn. Reports citing "sources" state that a memo allegedly records Trump pressuring Comey — although no memo has been produced to date. CNN reported that sources described the memo to them, but that they had not actually seen the memo at the time of their report.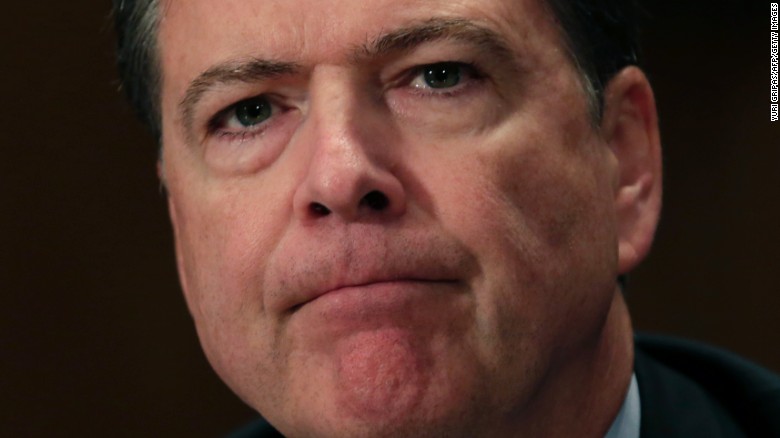 Comey has already spoken with Special Counsel Robert Mueller, who has taken over the investigation into possible collusion between the Trump presidential campaign and Russia, regarding the upcoming testimony according to CNN which cited an unnamed source. The discussion was reported to have occurred in order to prevent legal issues with what Comey testifies to. Comey faces potential conflicts as the FBI's investigation into Trump and Russia is still ongoing.
Our concerns are centered around whether Director Comey was covering for Hillary over her email mishandling and acting as a deep state spy for Barack Obama in the post-election transition from Team Obama to Team Trump!
There is no doubt that every move Team Trump made was surveilled and carefully scrutinized for possible exploitable weaknesses by Obama's intelligence agencies. We are just now learning how low Obama was willing to stoop to get any "incriminating" information on President Trump – by using Comey as his main operative!
Source: Breitbart