Smuggling is a major problem across the US-Mexico border that US Border Patrol agents must deal with on a daily basis. Sometimes it's drugs or weapons being smuggled across and other times it's humans.
The bottom line is, it is big business that is oftentimes dangerous for border enforcement officers, and the human contraband being brought in by "Coyotes" (criminals who smuggle humans) receive a hefty fee.
Recently, an El Salvadoran teenager was smuggled across the border into the United States where she was supposed to meet up with her father in Houston, Texas. Yet, they ran into a little snag when the three men paid to bring her across decided to call the girl's father to demand more money before they would make the delivery.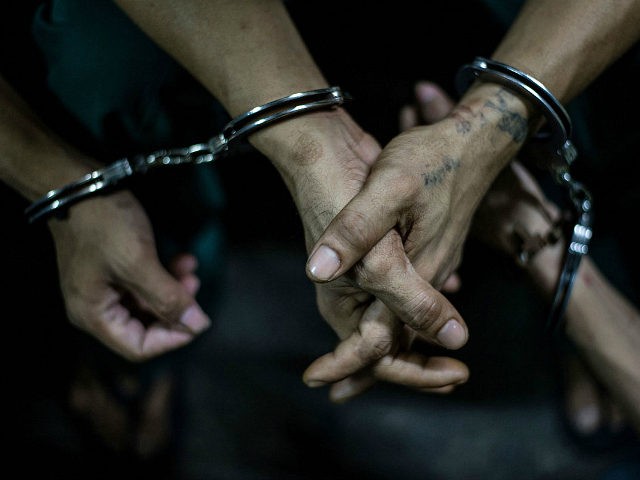 Two illegals, Daniel Lopez-Martinez, 32, of Mexico and Juan Tomas Nicolas, 23, of Guatemala, working with another man living in Mission, Texas, Ernesto Solis, were all arrested in Houston by the FBI and admitted to smuggling the 17-year-old teenager into the US.
From Breitbart:
Two foreign nationals have pleaded guilty after smuggling a teenage girl across the U.S.-Mexico Border to Houston, Texas. The two foreign nationals, Daniel Lopez-Martinez, 32, of Mexico; Juan Tomas Nicolas, 23, of Guatemala; along with 29-year-old Mission, Texas, resident Ernesto Solis admitted to smuggling an illegal immigrant 17-year-old girl from El Salvador.
The three men smuggled the minor across the southern border for a fee, arriving in Houston and immediately making phone calls to the girls' father, demanding more money than originally agreed.
Lopez-Martinez, Nicolas, and Solis demanded the illegal immigrants' father for an additional $4,700 in order for his daughter to be handed over to him after the smuggling effort.
During the meeting place where the three men were planning to hand over the girl to her father in exchange for the money, Federal Bureau of Investigation (FBI) agents stepped in to arrest the smugglers and rescue the minor.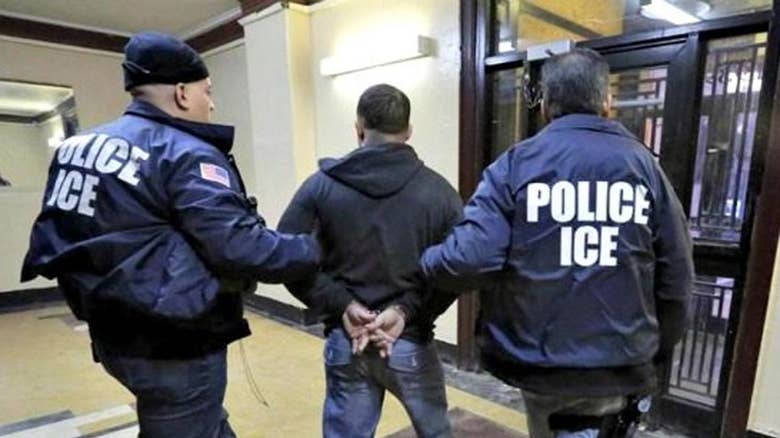 The three men are facing a maximum prison sentence of 10 years. It is unclear whether the two foreign nationals will be deported from the U.S. following their release.
The smuggling problem is another huge reason why a border wall is imperative, if even just to protect the lives of those who think the trip is worth the risk of losing them. Stopping the drug and human smuggling trades needs to happen as quickly as possible, before more lives are lost and more humans are bought and sold as a commodity, rather than a human being.
Source: Breitbart