As Americans, we very rarely see justice completely served on those politicians who spend all of their time stealing funds from the constituents that they are actually supposed to serve.
But, today, we finally get to see justice work on the side of the American taxpayer.
Former Congresswoman Corrine Brown, a Democrat and bestie of Barack, was found guilty on 18 counts of fraud and tax evasion, as she stole funds from a "charity" that was supposed to help underprivileged children.
From Breitbart:
Former Democratic Congresswoman Corrine Brown was found guilty Thursday of taking funds from a fake charity that was supposed to serve as a scholarship fund for underprivileged students.
Brown, 70, was found guilty of fraud and tax evasion for spending an estimated $800,000 from the One Door for Education Foundation on parties, luxury vacations, and shopping sprees, CBS News reported.
 A jury convicted her on 18 of the 22 charges, including lying on her tax forms and congressional financial disclosure forms.
WJAX reported that Brown kept an expressionless face as the judge read the verdict on each of the counts, while one person could be heard crying softly in the courtroom.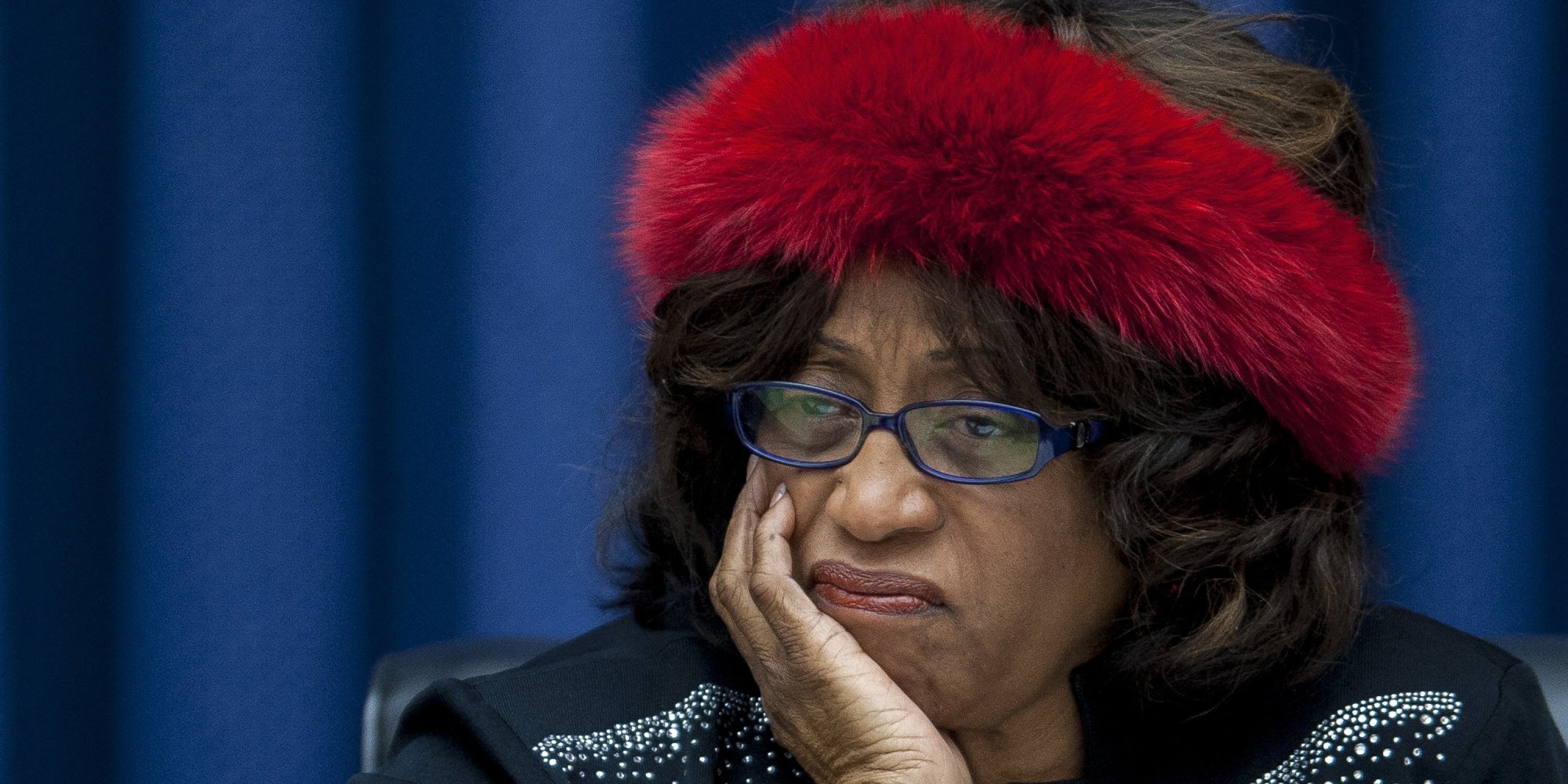 Brown pleaded not guilty to all 22 counts in August 2016 after she was indicted, but lost her re-election bid later that month when she was defeated in the Democratic primary due to the indictment, WJXT reported.
Brown was indicted along with her chief of staff, Elias "Ronnie" Simmons, after Brown created the One Door for Education Foundation and only spent $1,200 on charitable causes out of the $800,000 she deposited into the foundation.
Simmons pleaded guilty to fraud back in February. 
"Former Congresswoman Corrine Brown violated the public trust, the honor of her position, and the integrity of the American system of government when she abused one of the most powerful positions in the nation for her own personal gain," Acting Assistant Attorney General Kenneth A. Blanco said in a statement.
It is absolutely repulsive to me that a congresswoman, who was given trust by her constituents to keep their best interests in mind, would work hard to create a fake charity, for the sole purpose of stealing from the charity.
What sort of a sick and twisted person are you, that would advocate for fighting for the young students that need opportunities, and instead take those opportunities away to go shopping? It's deplorable.
It is very much a comfort to see her pay the penalties for her horrendous acts. Jail time cannot come soon enough.
Source: Breitbart