How often do we hear of a person related to a high profile political big wig, who commits a crime, and then gets off with just a slap on the wrist. However, the rest of us plebeians must suffer the consequences and most likely go to prison if we were to do something similar?
You know what they say, "if you are related to somebody important, you can get away with anything."
Case in point. Caroline Biden, who just so happens to be former Vice President Joe Biden's niece, has pleaded guilty to borrowing a credit card from a friend and then chalking up over $110,000 dollars in purchases. But no jail time for her, she gets two years probation for staying out of trouble and paying back what she stole. Haha…fat chance that will happen!
From Breitbart:
Caroline Biden, 30, took a plea deal at the Manhattan Supreme Court in New York City and pleaded guilty to stealing $110,810 with a borrowed credit card to go on a shopping spree, the New York Post reported.
In exchange for a guilty plea, a judge sentenced Caroline to two years probation under the condition that she stay out of trouble and pay back the money she stole.
Her attorneys declined to comment on the plea.
Biden's niece asked to borrow a credit card from the unnamed victim so she could make a $672 purchase.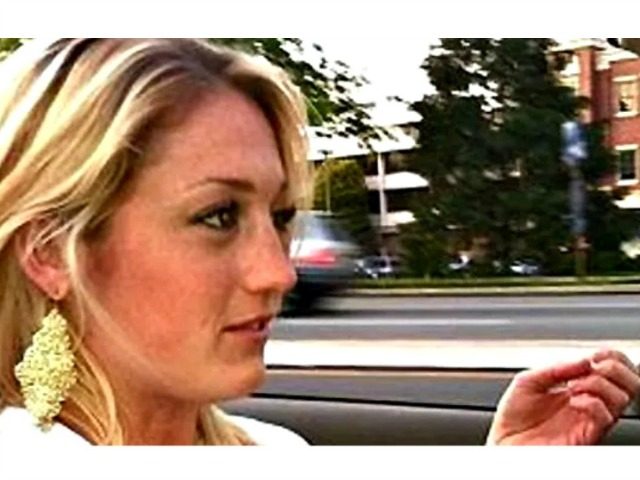 Instead, Caroline opened an account at Bigelow Pharmacy in New York and spent over $100,000 on store purchases from April 2015 to June 24, 2016.
Police arrested Caroline May 5 and charged her with grand and petit larceny. She pleaded guilty to both charges Friday.
Caroline, who has a history of abusing drugs and alcohol, also had a run-in with the law in 2013 when got into a fight with a roommate over rent and hit a police officer. She was arrested on charges of harassment, resisting arrest, and obstruction of justice.
She also managed to avoid jail in that case when the court ordered that her charges be dropped after six months so long as she stayed out of trouble and remained in the Delray Beach, Florida rehab facility where she was staying for three additional months.
And these are the kinds of people that end up running for political office, because they can get tons of money from wealthy benefactors who will protect them from criminal prosecution.
Is that what we're now reduced to here in America?
The only people who succeed in politics are the ruthless criminals that use their cronies to bail them out whenever they get caught? This woman will probably never turn her life around, because there's always someone who will come to her rescue.
America was meant to be so much more than that!
Source: Breitbart