The White House staff, even just the part that cares for the first family, is a large operation. It is certainly far more than a couple of cooks, some cleaning personnel, and a few security guards.
These are the people we rarely see. They are the ones who keep the White House operating by handling matters such as reception of guests, preparation of meals, maintenance of the facility, security, and quite a bit more. Typically these people remain in their jobs as administrations change.
However, we've just seen an exception to that tradition. The White House has just fired its chief usher, Angella Reid, an African-American woman who was hired by the Obamas. Should this raise eyebrows?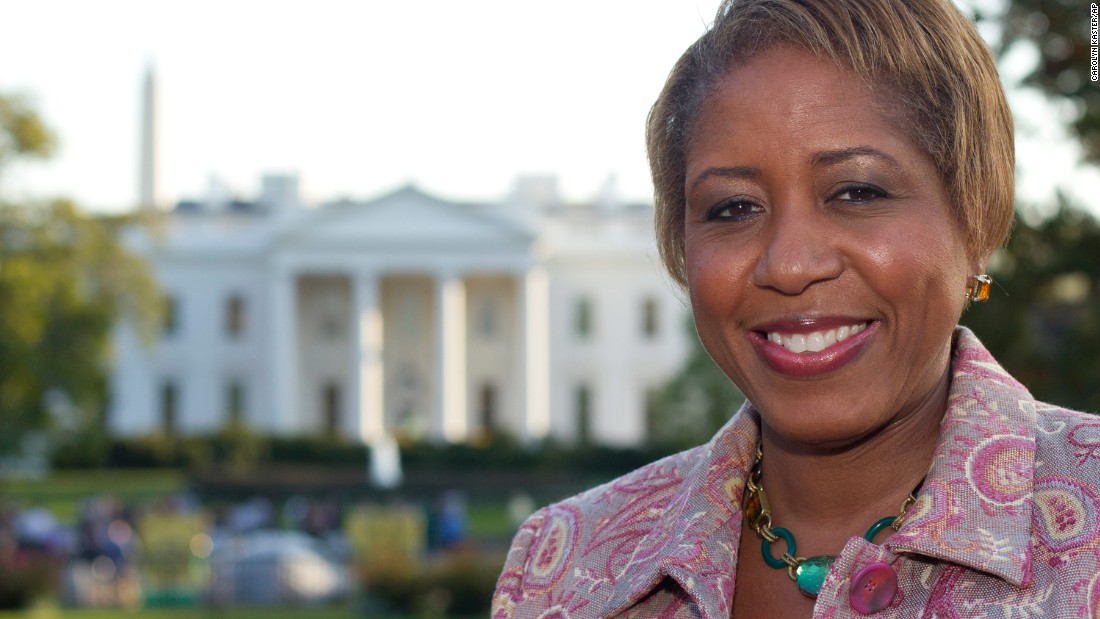 It sounds like a unique title, but the job of chief usher is more than one might think.
"[T]he chief usher oversees all activities in the White House residence and works as general manager of the building, handling everything from the large staff of butlers, maids, chefs, florists and electricians to fiscal, administrative and personal duties. The chief usher also works closely with the first family, including providing guidance on the furnishings, art and decor."
Not willing to trust the Mr. Obama in the slightest, we are compelled to wonder whether Ms. Reid might have been more than she appeared to be. Could she have been a plant by Obama or the Deep State as one additional way of spying on President Trump?
The chief usher would be in a position to know quite a bit about the first family. "'These are the people that have the most intimate details and knowledge of how you live your life,' McBride [chief of staff to Laura Bush] said of the relationship between the household staff and the first family."
Whatever the reason for her dismissal, it is unusual. "Sudden dismissals from the White House's permanent staff are rare."
No one is talking at this point, neither Ms. Reid herself, nor anyone from the Trump administration with one exception: Sarah Huckabee Sanders, the principal deputy White House press secretary.
"'She is no longer employed here at the White House,' Sanders said when asked about Reid's departure. 'We left on very good terms and wish her the very best and certainly hope for great things for her in the future. However, it's not uncommon you might have a transition of staff when a new administration comes in. It's nothing more than that.'"
Whether it's "nothing more than that" or not will likely remain unproven. With all the evidence of surveillance activities by Mr. Obama of political opponents, the idea of having a mole or two in positions where they could report information on the first family to Democratic operatives is very plausible.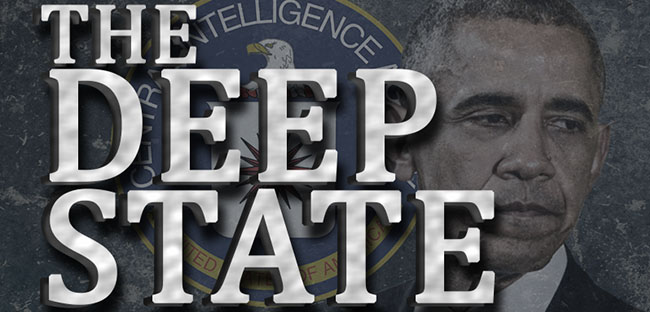 Perhaps this is President Trump cleaning out Obama loyalists? Or perhaps Reid was just a difficult person to work for who made life unpleasant for those under her supervision? Whatever the case, she's fired and nobody is talking. Draw your own conclusions.