As Americans, we often think we are largely insulated from the problems and crises that afflict the rest of the world. So much so, that a large part of our population is either unaware of the conflicts in progress elsewhere in the world, or perhaps cannot even find those places on a map.
It's when things hit home when our attention to personal matters such as family barbecues and the ball game are temporarily shoved aside as the reality of the danger that exists in America gets the attention it deserves. And if we do not pay attention and insist that our leaders address these threats instead of making excuses, we might have a lot more opportunities to confront the reality of terrorism in America.
An example of the danger that threatens us was just illustrated by the arrest of of two Muslims, one in New York City and one in Dearborn, Michigan, who were planning terrorist attacks. Fortunately, those attacks were foiled.
The Gateway Pundit shares the story as released by WHIO TV7:
"Two men from Michigan and New York City were tasked by a terrorist organization with looking for potential terrorism targets in New York and Panama, U.S. authorities said Thursday as they announced the suspects' recent arrests.
"Authorities said El Debek has told the FBI that he was detained by Hezbollah from December 2015 until April 2016 after he was falsely accused of spying for the United States. They said that from late 2014 until February, El Debek has conducted over 250 Facebook searches with words including 'martyrs of the holy defense,' 'martyrs of Islamic resistance' and 'martyrs of the Islamic resistance in Lebanon.'
"William F. Sweeney Jr., head of the New York FBI office, said the charges 'reveal once again that the New York City region remains a focus of many adversaries, demonstrated as alleged in this instance by followers of a sophisticated and determined organization with a long history of coordinating violent activities on behalf of Hezbollah.'"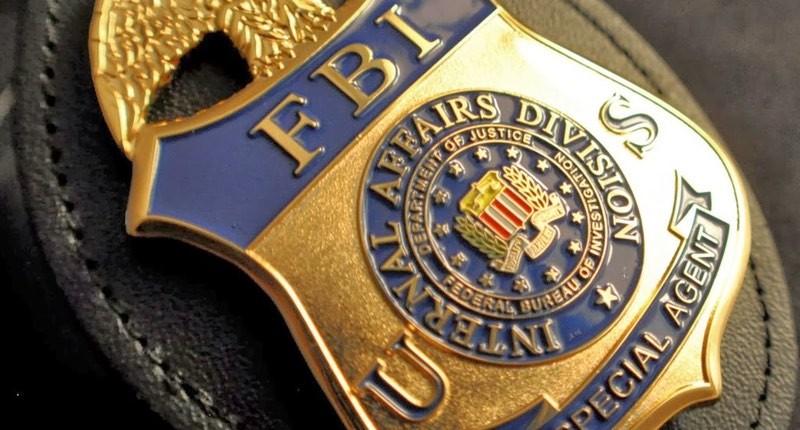 These are examples of precisely the sort of people who must be rooted out and taken into custody. People's lives, possibly thousands of lives, are at stake. There is no room for the dangerous doctrine of political correctness.
The problem is that there exist Muslim-linked terrorist groups whose purpose is to hit Western targets such as the United States, and as we recently saw, England. And they are not going to self identify by going around wearing badges to identify themselves with Islamist extremist groups bent on committing mass-murder.
Our law enforcement agencies have enough work identifying these criminals before they commit mass-murder without the left obstructing their efforts over concerns that someone might get offended. Offended is fixable. Dead is not.
Source: Gateway Pundit