We have seen the hubris of the liberal lawmakers in America. They feel that since they became officeholders, they are entitled to keep their seat forever. And if a whiff of a scandal appears on the scene, time and time again, these radical lefties push aside their misdeeds and twist the rhetoric in such a sick way that they begin to blame conservatives for their own actions.
It is a completely outrageous thing to do, but that is what the left has learned. The more they can blame the right for their own illegal dealings, the more lies they tell, the more cards they can pull out on the mainstream media, an average American will start to believe the lies, forget the actions, and keep the person in office.
Well, in our story, one particular Democratic lawmaker is actually going to be held accountable for her misdeeds! Democrat State Senator Maria Chappelle-Nadal is in huge trouble. She posted on Facebook that she wants to see President Trump assassinated. This has caused the Secret Service to intervene and investigate her. On top of that, Missouri's Lt. Governor Mike Parson has given an ultimatum: resign by September 13, 2017 or be expelled!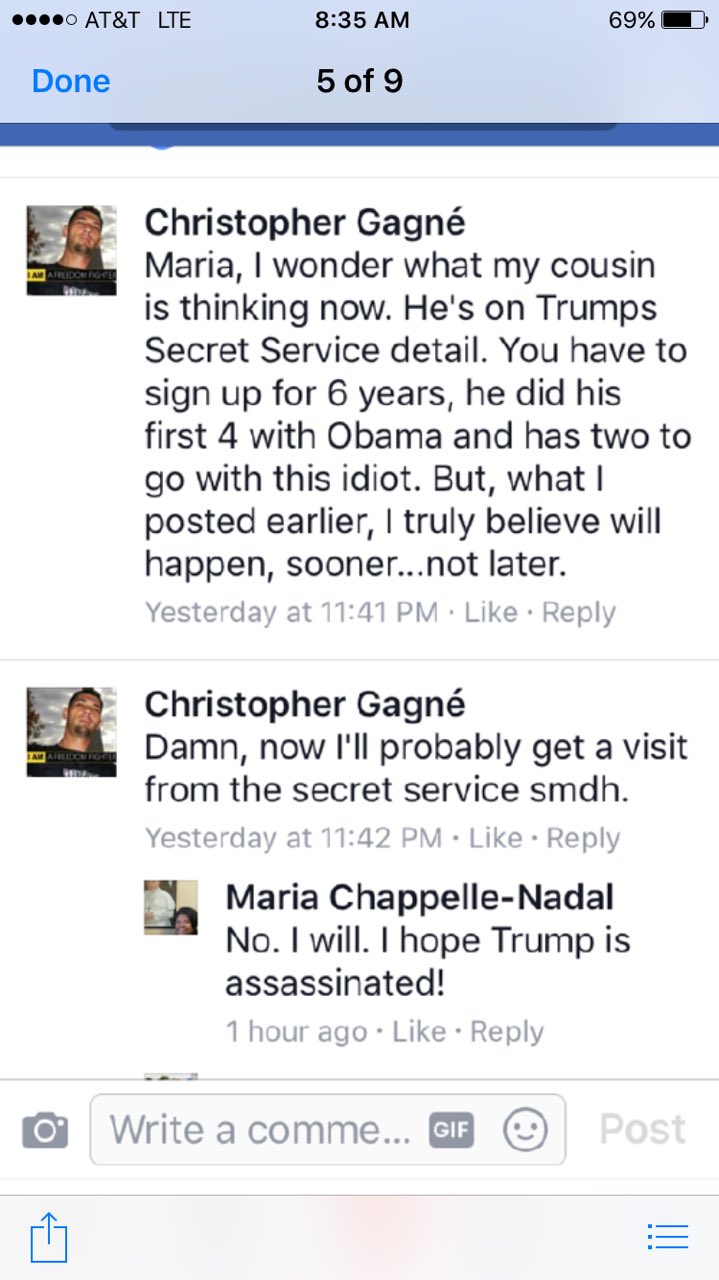 From The Daily Caller:
Missouri Lt. Gov. Mike Parson informed a state Democratic lawmaker who threatened President Trump's life to resign by September 13 or the state Senate will move to expel her.
Parson, a former sheriff who also serves as the president of Missouri's State Senate, pointed to a section of the Missouri Constitution that relates to penalties for lawmakers guilty of "contempt and disorderly conduct."
Missouri Democratic State Senator Maria Chappelle-Nadal called for the assassination President Donald Trump last week in a Facebook post that stated: "I hope Trump is assassinated!" during an exchange with a left-wing activist who claimed a family relative was a Secret Service agent.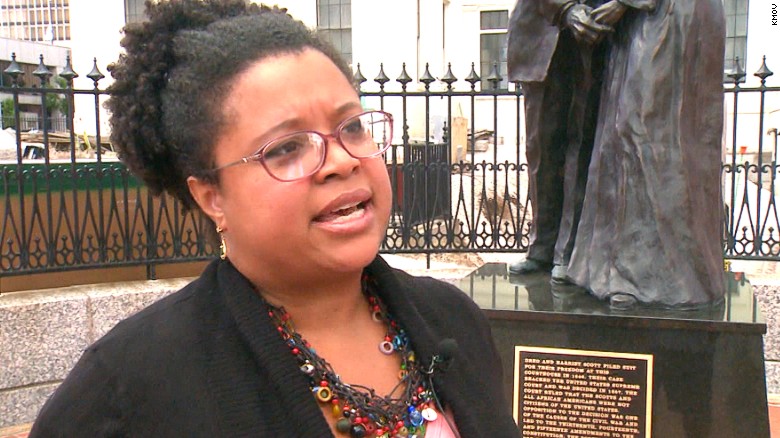 According to The Springfield News Leader, Parson stipulated that Chappelle-Nadal must resign by  September, the date of the upcoming veto session, or deal with expulsion from the Senate.
Remember how we talked about the left dumping the blame of their actions on the right? Case in point:
I am not resigning. When POC are respected by this WH & they are willing to do real work, I'll sit down with them. People are traumatized! https://t.co/rmsL4pQSTg

— MariaChappelleNadal (@MariaChappelleN) August 18, 2017
Naturally, the left pulls this crap. She calls for Trump's assassination, then she's held accountable for her words, so then she pulls the race card and blames Trump for her actions. Unbelievable.
The liberals have gone too far. And it's refreshing to see Missouri's Lt. Governor taking a strong stand against the hate and lack of respect that this Democratic senator has for President Trump. If she were smart, she would resign and get it over with. But knowing her, this will give her another month of creating victimhood rhetoric and playing the martyr when she is fully expelled.
We can only hope that Missouri constituents can see through her garbage and vote a different senator in that will actually care about them instead of their own personal agenda.
Source: The Daily Caller