About two years ago, in the city of Hamburg, Germany, city officials had begun the controversial actions of evicting people from their homes, many of whom were paying their rent on time, to make room for…you got it…incoming refugees. Angela Merkel's disease of Liberalism had spread to the mayor of Hamburg and they, like their chancellor counterpart, got the refugee fever real bad!
When they realized that they didn't have enough housing, they decided that the only fair way to create housing was to steal it from landlords in the city by forcing their tenants out and replacing them with refugees. Here's the kicker, though: They also demanded that the landlords repair and refurbish the apartments…at their own expense!
The newest incursion in Europe is not by their own governments, but by the United Nations, who have decided that it's their government-granted duty to upset the balance and force villages, towns and cities to not only accept refugees, but to also find them housing! How many, you might ask? Just about a half-a-million…a mere pittance!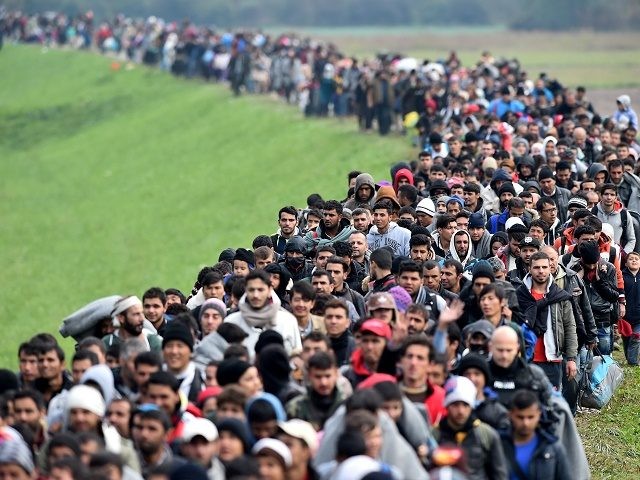 Breitbart:
The United Nations Refugee Agency (UNHCR) has said there are at least 380,000 people that are seeking refuge in Europe every year, and the European Union should work to take in more migrants.
Currently, the EU is increasing the number of asylum seekers it takes in through legal channels at a rate of 20,000 per year, but the UNHCR said the increase is not enough. The group has called for a double-digit increase in numbers and said the new proposal to accept migrants in Africa could facilitate a growth in numbers, Austrian newspaper Kurier reports.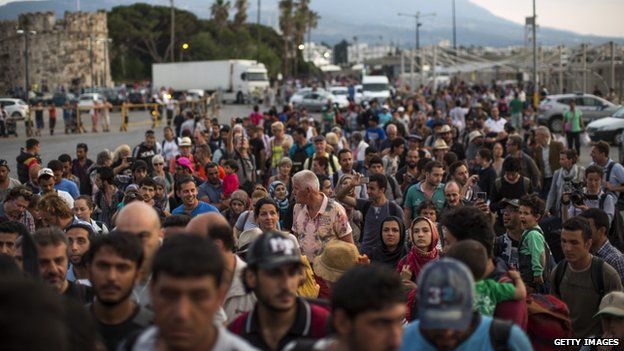 Ruth Schöffl, a spokesman for the UNHCR, said: "We welcome these new ideas as we expect the number of resettlements to increase."
"The possibility of resettlement is naturally linked to the fact that the illegal migration is stopped," she added.
Schöffl touted the "stability" of Europe compared to other parts of the world saying: "Europe is very stable compared to other continents, there are more than one million refugees in Uganda alone."
Pro-migrant activist group ProAsyl slammed the policy and German Chancellor Angela Merkel saying: "It is inconceivable that the Chancellor has betrayed European values in such a way and then talked nicely pretending that it does not exist."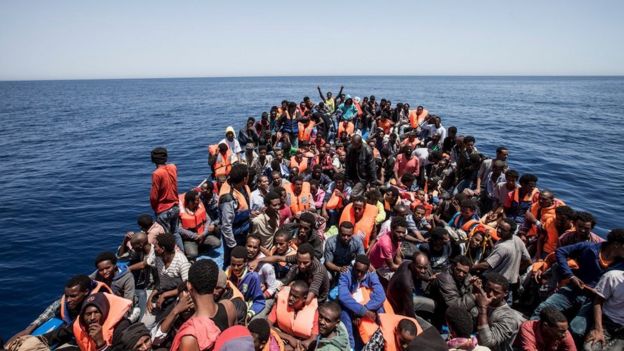 Asking Europeans to take in more migrants really makes sense, from the standpoint of Americans. After all, it's the Europeans who honestly appear to be making this worse for themselves by refusing to cut-and-run when it comes to the European Union (EU). When Britain decided to exit the EU, there was a backlash from the New World Order (NWO) crowd who were beside themselves in anger at the fact that the Brits could be so shortsighted.
As for other countries, it doesn't seem that many of them are seeing the big picture. France had a chance to elect a woman who would have turned around this charade of a welcome mat in that country that has led to a serious decline in French populous versus others. Their culture is on the decline. It seems that this new influx will just serve to eliminate even more of themselves.
Source: Breitbart