Who hasn't heard the phrase, at least once, "with friends like that, who needs enemies?" Well those could very well be the next words out of President Trump's mouth after this latest revelation from Congressional Republicans who apparently have other, more pressing concerns besides border security.
Even though Trump wants earnest money in the amount of a $1.4 billion dollar down payment from Congress in a bill slated to be voted on next month, Democrats are threatening a revolt against any border wall funding, whatsoever.
On top of that, Republicans want to delay the vote on such funding until later this year. Is that code for – never?!
Western Journalism reported:
Congressional Republicans may delay voting on funding for President Donald Trump's border wall until later in the year.
The Trump administration wants an initial $1.4 billion in funding included in a must-pass government spending bill slated to come up next month. However, Democrat leaders are vowing to block any legislation that includes funding a border wall.
The spending bill will fund the government for the rest of fiscal year 2017 and is expected to include up to an additional $30 billion in military spending.
"All of the committees, House and Senate leaderships, are working together to try to finalize the rest of the FY17 bill," said Sen. Roy Blunt, R-Mo., a senior member of the Appropriations Committee. "My guess is that comes together better without the supplemental" for the border wall.
Raising the debt ceiling is also wrapped up in the funding negotiations, and Republican leadership fears if funding for the border wall is included, Democrats will force a government shut down, Politico reports.
As with last week's health care law, Republicans can afford to lose only approximately 22 members in the House. Additionally, they must pick up a least eight Democrats in the Senate to pass the spending bill.
Senate Majority Whip John Cornyn, R-Texas, told the news outlet, "There's not going to be a shutdown."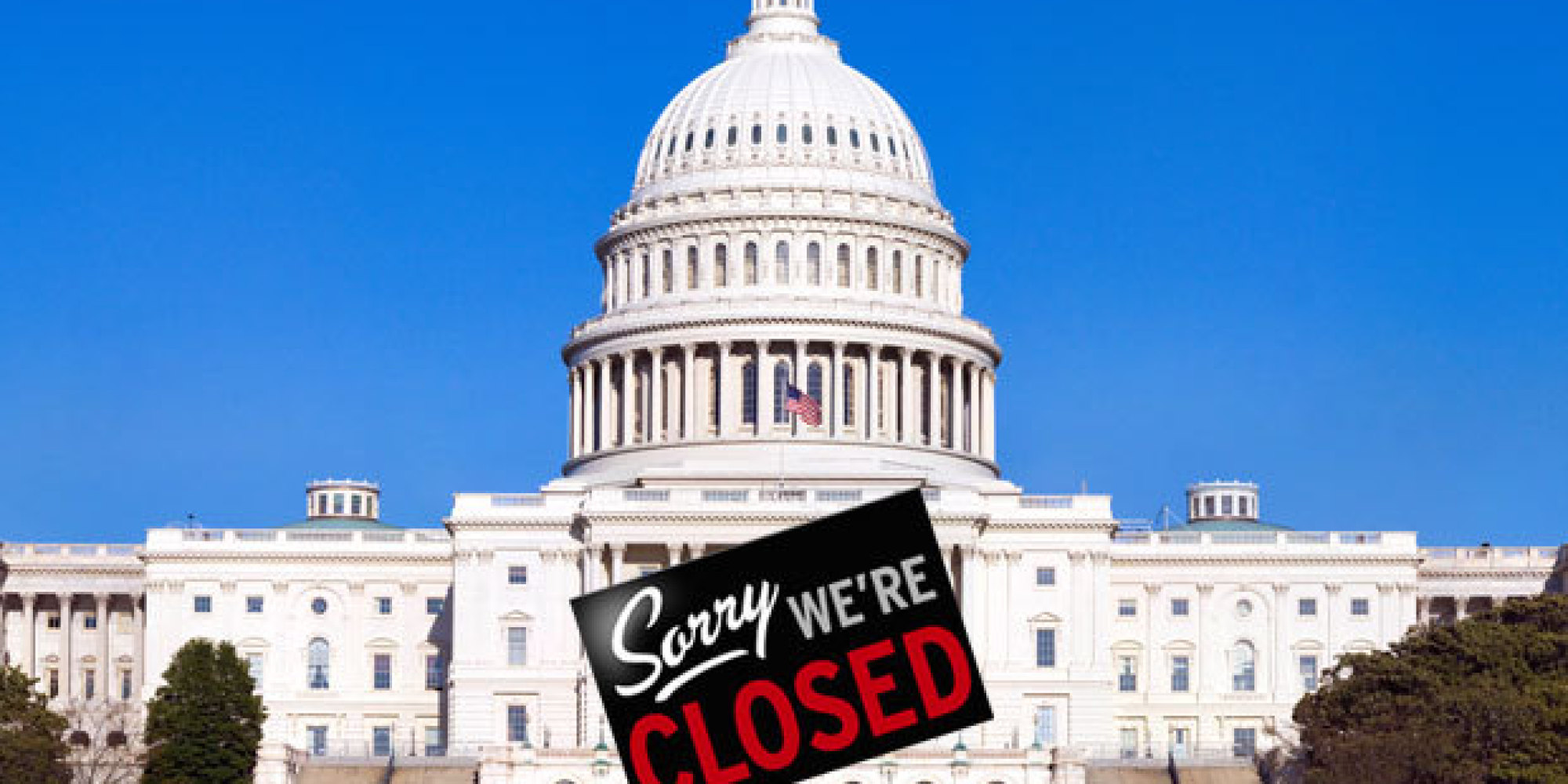 As for funding the wall?
"It remains to be seen," Cornyn said. "What I would like to see is a plan for how the money would be spent and a good-faith discussion about what border security is really composed of. We haven't had that."
President Trump is moving forward as if the funding for the wall will be there when the time comes and, so far, 500 companies have thrown their hats in the ring for a chance to build it.
Trump has every intentions of making good on his promise to build the wall but it will be up to Congress to appropriate the money for it for the initial proceedings until he and Mexico complete their discussions on repayment.
Source: Western Journalism