The U.S. Government is notorious for wastefulness. If it isn't paying student loan debt collection agencies $40 for every $1 they recover, it's paying millions for forest-camouflage uniforms for afghan soldiers who operate in the desert! The Obama administration actually assigned NASA (one of the most highly-paid organizations in the government) to Muslim outreach programs!
Turn to the word, "waste" in the dictionary and you'll find the words "see U.S. Government." It used to be, prior to the advent of email, the U.S. Postal Service was the one and only department in the government that fully funded itself through its services and products. Nowadays, even that one victory is a distant memory.
The Social Security Administration, never known for its care and prudence with everyone else's money, just made a colossal error that will cost the taxpayers big! What was their mistake? Did they place the funds into the wrong government accounts? Did they forget to mail out the checks? Did they have a Christmas party at the local TGI Fridays and leave a really big tip? Nope! They paid out to those who were already dead and those who had more than one Social Security Number to the tune of $171M!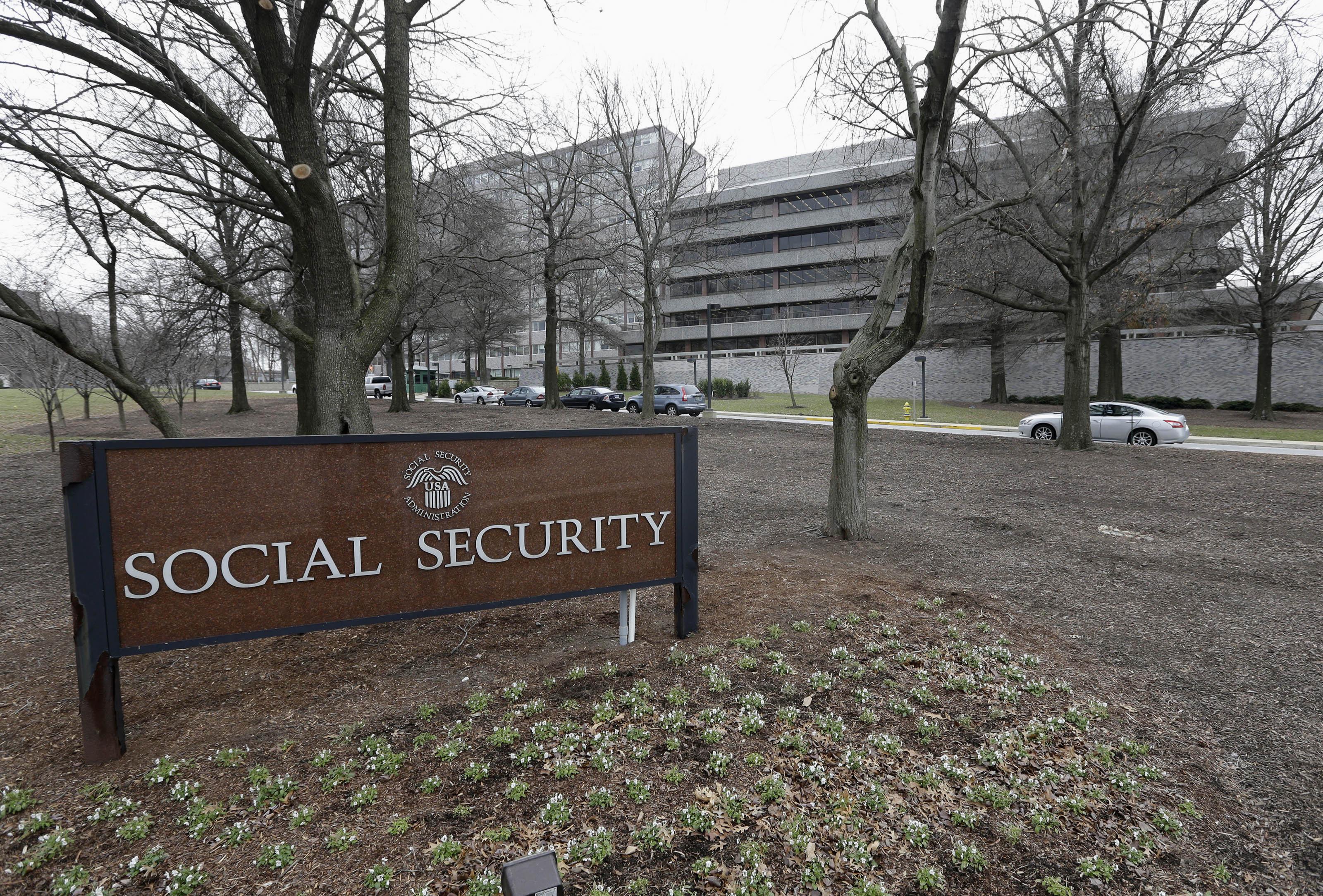 The Daily Caller:
The federal government gave away $171 million in Social Security checks to people with more than one Social Security number, The Washington Free Beacon reports.
The inspector general of the Social Security Administration discovered the payments had been given to people who possess more than one Social Security number or given to people who are deceased.
"We identified more than 5,000 instances where, contrary to Agency policy, SSA appeared to simultaneously issue monthly [Old-Age, Survivors and Disability Insurance] OASDI benefits and/or SSI payments to individuals under both of their cross-referred SSNs," the inspector general said.
"We also identified over 13,000 instances where SSA continued paying beneficiaries after it recorded death information on their cross-referred SSNs."
The inspector general warned that if this problem with that many Americans possessing multiple numbers persists, it could amount to another loss of $21.2 million for the following year.
The audit tracked $115.4 million that was paid to 930 deceased people who had two SSNs. In one instance, the government stopped paying a individual deceased in 1997 but did not terminate a second number owned by that individual. That same number garnered somebody a government payment of $31,000 in 2011.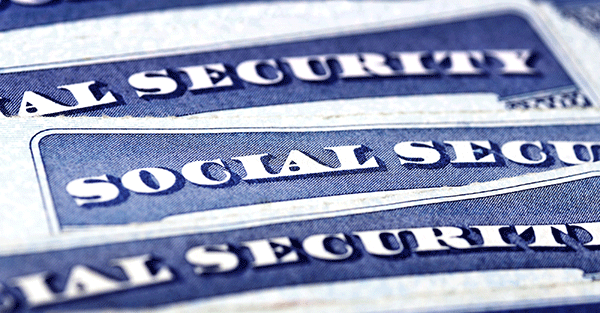 The report stated that they have estimated that somewhere around five million people in the U.S. have more than one Social Security Number.  This report proves that the American taxpayer is really owed a specific "inspector general" for each and every department in the government that will scrutinize all the departments' expenditures and practices. There is no excuse for this type of waste, other than indifference.
For those of you who say that hiring "inspector generals" would be yet another expense we couldn't afford, I say, we can't afford not to hire them. I'd be inclined to say we should also hire a staff for each of them to pore through all our government records and expose the excessive waste and massive fraud and corruption. The savings in the end would be well worth the expense of the IGs and their staff.
Source:  The Daily Caller