Lately, we have heard some amazing stories about our Border Patrol agents working hard to protect our country from people who want to smuggle themselves, drugs, or other human beings.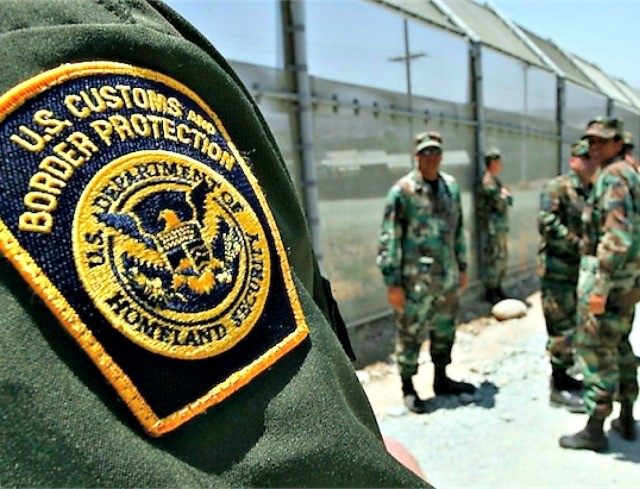 However, some Obama-leftovers in Border Patrol management are not letting their agents do their jobs, and now forty miles of border is unsupervised. I guess President Trump will need to complete some more swamp draining, and soon.
However, these agents are unwavering in their support, not only for President Trump, but for the laws they can enforce, and of course, their country.
So here's your chance to show your support for them! Vote below!
You can read more information about the Border Patrol here:
Border Patrol Makes Hair-Raising Discovery In Truck…You Won't Believe What They Find — WHOA!
BREAKING: Border Patrol Agents Forced To NOT Do Their Jobs! Who Gave These Orders?
Border Patrol Agent Goes BALLISTIC! Brilliantly Slams Paul Ryan On Live TV!
Border Patrol Makes Bone-Chilling Discovery In Baby Stroller…Illegal Mom Caught With…