Well, if I were a Democrat, I wouldn't be betting on any election anytime soon.
The highly contested Georgia race drew the nation's attention last night, and the mainstream media was telling America that Democrats were due for a win. At this point, since President Trump's election, they have been 0-3 in national elections against Republicans.
Well, Georgia Republican Karen Handel defied all odds by making the statistic 0-4, making Democrat Jon Ossoff lose the race. Mainstream media giant CNN, when announcing Handel's win, gave us the picture that is worth a thousand words.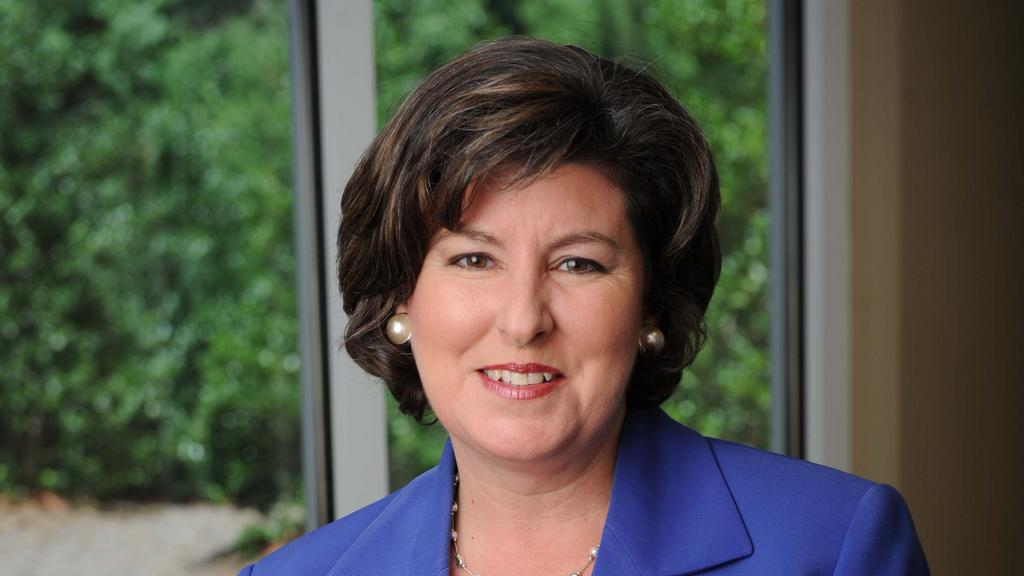 From Independent Journal Review:
Following Karen Handel's victory over Democrat Jon Ossoff in Georgia's hotly contested special election on Tuesday, CNN got caught in the crossfire of the Republican celebration.
Specifically, Twitter users were sharing one image of CNN panelists at a moment where Handel's victory was becoming more likely. Some even compared it to a "wake."
While the image might be humorous, it's a single moment from an entire night's worth of coverage and obviously doesn't accurately reflect the totality of the network's reporting.
Democrats are now 0-4 in elections in special elections for House seats since President Donald Trump was elected president. The losing streak even has CNN asking: "When will they win?"
As icing on the cake, here's a shot of Anderson Cooper last night after the election results came in:

We know that when Donald Trump became president, his election win was a complete referendum on the Democrats and their liberal ways. We are thrilled to place Republicans at the helm to bring our country back to its roots.
Congratulations Karen Handel on a job well done!
Source: Independent Journal Review