When it rains, it pours! The apparent feuding between the president and his attorney general may all have been a big feint, according to Rush Limbaugh, popular talk radio show host and Conservative icon. The theory has been bandied about that this whole tweetstorm begun by President Trump regarding an effete attorney general was one big ploy to trick the Fake News Industrial Complex (FNIC) into placing Sessions (a man they loathed only months ago during his Congressional hearing) at the top of their "favorite government guys" list.
The thinking is that since Sessions was so "beleaguered" by the FNIC, it would have been quite difficult for him to be able to initiate credible probes into Deep State leaks. In order to remedy that, Trump's people came up with the scheme to have the president "go after" Sessions so that the media would drop its hatred of the Attorney General and transfer all hatred onto Trump. In the meantime, they would also dub Sessions an "angel sent from on high" based solely on the fact that Trump was picking on him.
Interestingly, just like clockwork, a media which detested Sessions only months ago, did exactly that: they attacked Trump for threatening a "virtuous guy" like Sessions. That step accomplished, team Trump moved on to Step 2: Have Sessions initiate Deep State leak investigations! Just days later, the Department of Justice has announced it is investigating FBI General Counsel James A. Baker, good friend of James B. Comey!
Circa:
FBI General Counsel James A. Baker is purportedly under a Department of Justice criminal investigation for allegedly leaking classified national security information to the media, according to multiple government officials close to the probe who spoke with Circa on the condition of anonymity.
Three sources, with knowledge of the investigation, told Circa that Baker is the top suspect in an ongoing leak investigation, but Circa has not been able to confirm the details of what national security information or material was allegedly leaked.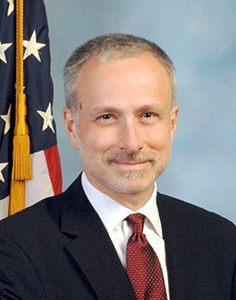 The revelation comes as the Trump administration has ramped up efforts to contain leaks both within the White House and within its own national security apparatus.
Baker is a close confidant of former FBI Director James Comey, and recent media reports suggested he was reportedly advising the then-FBI director on legal matters following private meetings the former director had in February with President Trump in the Oval Office.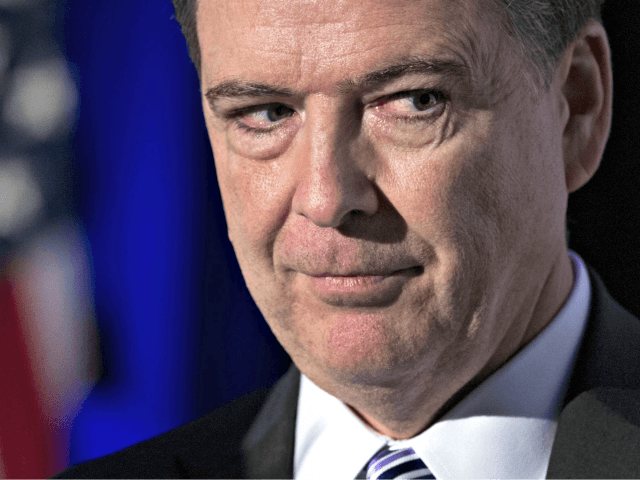 If it turns out that the announcement is true, and investigations are ramped up, in which case Deep State leakers are rooted out, the FNIC will have a very large hole to dig out of when they begin going after Sessions once again about his lack of integrity and how much of a racist he is.
Source:  Circa