I guess we really aren't that surprised that James Comey's actions after his very public firing by Donald Trump have been nothing short of erratic.
It appears that a bit of retaliation is shooting forth after Comey was immediately removed from his position as FBI Director not too long ago. Since then, he has gone public, stating that he received a memo from President Trump that would incriminate the president, as it supposedly asked for the end of the investigation of one of Trump's former advisers. Yet, no real evidence of such a memo has turned up for review.
Yet, this latest action of Comey's reveals to Americans that perhaps Comey is pulling the old Democrat tactic of placing fake evidence to the public as a distraction, while the real incriminating evidence lies with the one who is lying. In this particular case, Comey threw out the fake memo distraction, and now is hiding behind Special Counsel Mueller and postponing his hearing with Congress.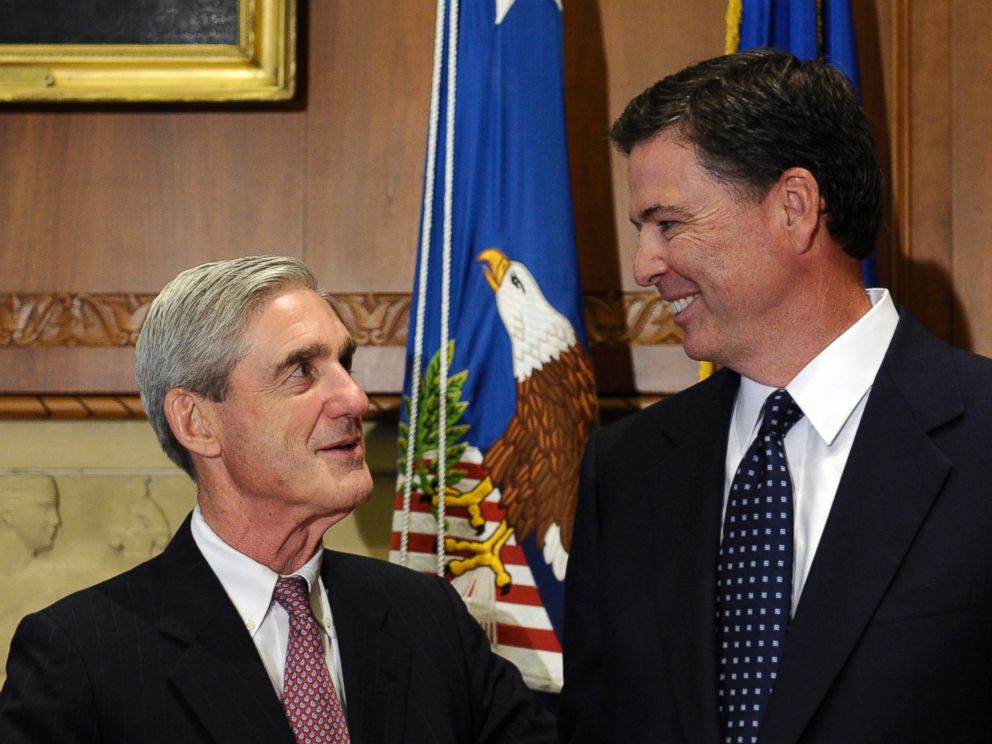 From The Gateway Pundit:
Former FBI Director James Comey who was fired by President Donald Trump earlier this month apparently has asked to postpone his scheduled meeting Wednesday with Congress so he can first speak with Special Counsel.