The real question we must ask ourselves right now is this: does Chris Christie support Sharia law, or is his latest action proof that Sharia law has taken over the state?
With the advent of the liberal "new sexuality" that includes transgenderism, child marriage, and all it's adherent forms of deviant sexual behavior, all western taboos no longer apply.
This brings us to the Muslim invasion of America and their aberrant preoccupation with sex under Sharia law. Child marriage under Sharia is a formal institution and Muslim immigrants are constantly pressuring national, state, and local governments to be more lenient towards these Islamic beliefs. New Jersey Governor, Chris Christie is showing signs of being more open to the prospect by vetoing a bill that would have outlaw child marriage.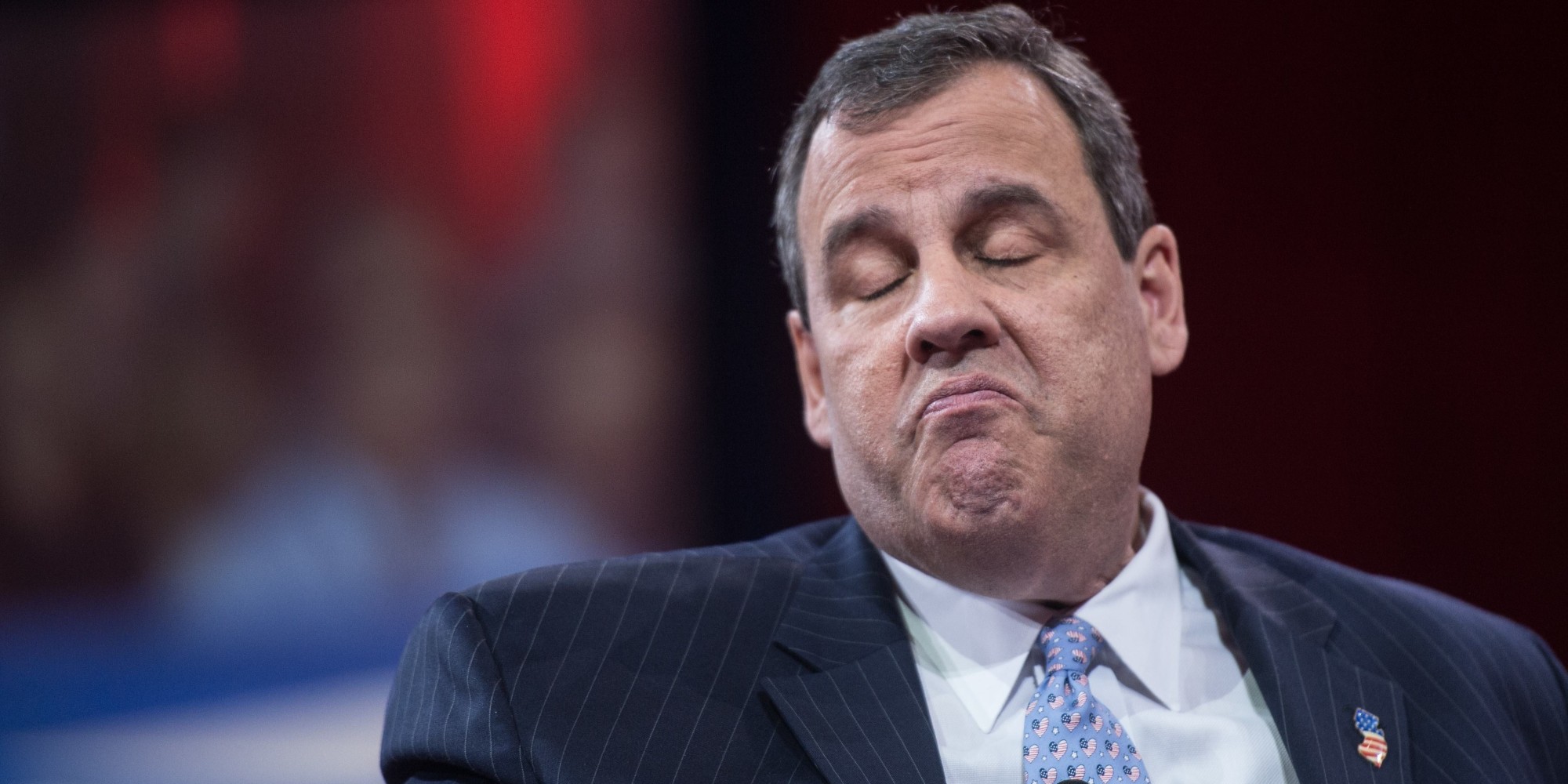 The Daily Caller reported:
New Jersey Gov. Chris Christie conditionally vetoed legislation Thursday that would have banned all underage marriage in New Jersey.
The bill aimed to change current New Jersey law, which permits 16- and 17-year-olds to get married with parental consent and those under the age of 16 to marry with the approval of a family court judge. A republican sponsored the bill, but Christie stood in opposition, citing religious freedom and noting the age of consent in New Jersey is 16, reports Politico.
Unchained At Last, a non-profit group that seeks to help women in arranged and forced marriages, estimates there have been at least 3,600 marriages in New Jersey involving someone under the age of 18 between 1995 and 2015 and 166 of those involved children 15-years-old or younger.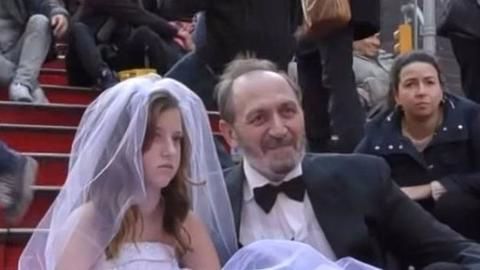 "The shocking truth is that child marriage is legal right now in New Jersey, and it's shocking that thousands of children have been married here recently, most of them minor girls married to adult men," Fraidy Reiss, executive director of Unchained at Last, said in a committee hearing, according to Politico….
"An exclusion without exceptions would violate the cultures and traditions of some communities in New Jersey based on religious traditions," Christie wrote in the veto message, according to Philly.com. "Judicial oversight would permit consideration of these factors in the 16 and 17-year-old timeframe."
Christie should not be pandering to the Muslims in his state just for votes. Sharia law is a very serious system of law that calls for some extremely uncivilized forms of punishment for real or alleged crimes, such as cutting off hands for theft and stoning women to death for the crime of adultery.
All it takes is two "male witnesses" to get a conviction, and a Muslim man can be free to go out and find wife number two or three or four, since Sharia allows multiple wives. And Christie is enabling these actions to continually happen in his state.
So what do you think? Is Governor Chris Christie a supporter of Sharia law, or has he given up, knowing Sharia law has already taken over the state? Comment below!
Source: Jihad Watch