Criminals will always find new ways to steal, but when it's the American taxpayers getting scammed, it's even more outrageous.
Americans are traditionally the most generous people in the world and the SNAP program, formerly called food stamps, was created to help supplement the nutritional needs of those people unable to afford it on their own. However, the program can be abused by unscrupulous people.
Several Muslim businessmen in Maryland pleaded guilty and were convicted of defrauding the SNAP program out of $16 million dollars and learned very quickly their Islamic faith wasn't going to provide them any special privilege, this time!
From Mad World News:
According to the District of Maryland U.S. Attorney's Office, [Muhammad] Sarmad and his co-conspirators each pleaded guilty to conspiracy to commit food stamp fraud and wire fraud through schemes to redeem food stamp benefits in exchange for cash.
The Supplemental Nutrition Assistance Program (SNAP) is designed to provide a more nutritious diet for low-income individuals. Benefit recipients are issued a card that works much like a debit card and use it to purchase only approved items.
Retailers, like the stores run by Sarmad, apply to be part of the program, and when a customer presents them with a card, they use a point-of-sale terminal that checks the customer's SNAP benefit balance. Retailers can only bill the government in return for providing approved food items. However, that's not what happened in this case.
Sarmad, co-defendant Mohammad Irfan, and other family members owned and/or operated New Sherwood Market, 6324 Sherwood Road in Northwood, Maryland; Martin Mart, 1504 Martin Boulevard in Middle River, Maryland; Rosedale Mart, 6326 Kenwood Avenue in Rosedale, Maryland; and M&A Mart 7400-A Belair Road in Baltimore. All of the stores were authorized to accept SNAP, except the M&A Mart.
According to their plea agreements, from October 2010 through at least July 2016, Sarmad, Irfan, and their co-conspirators exchanged EBT benefits for cash, in violation of the food stamp program rules. Sarmad, Irfan, and their co-conspirators typically paid half the value of the EBT benefits in cash. To avoid detection, they often debited the funds from the card in multiple transactions over a period of hours or days, or called a different store where the transaction was processed manually. [Source: Breaking 911]
U.S. District Judge Richard D. Bennett was not impressed by the guilty plea, and he let everyone know it when he sentenced Sarmad to 18 months in prison, followed by three years of supervised release, and ordered him to pay restitution of $3,550,662. Irfan faces up to 5 years in prison and is being detained until sentencing, which is scheduled for May.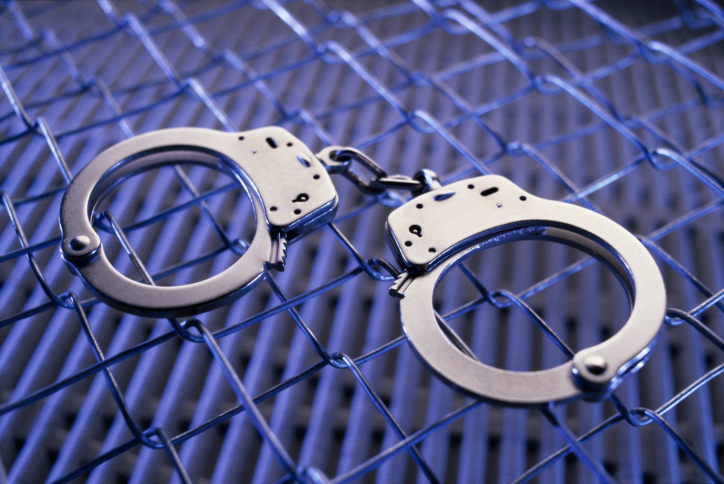 Muslims believe that their religion gives them special privileges and makes them superior to all other cultures and societies, including the one that gave them the opportunity to own and operate a business in a prosperous nation, America!
The fact that their religion justifies immoral, criminal actions makes then infinitely inferior to their host societies, and they must learn that we will not just bow to their demands. Paying restitution and spending a few years in prison might just enlighten them a little!
Source: Mad World News