Since former President Clinton left office in 2001, we were all hoping that he and Hillary would, like Barack and Michelle should, step away quietly from public life and enjoy the life of retirement.
Unfortunately, that is not the case. Instead, we're beyond overexposed to the Clintons, as Hillary has now made two failed attempts to become president, and Bill has worked to raise cash for their slush fund known as the Clinton Foundation.
But it's not over for these Clintons. As Hillary has recently announced her plans to raise money in speaking fees for a political action committee, Bill Clinton has some plans of his own. And that is, to write a novel. Perhaps writing an honest and more recent autobiography would prove too much, as Bill's exploits in the recent past and present may reveal too ersonmany skeletons. So fiction is a safe place for him.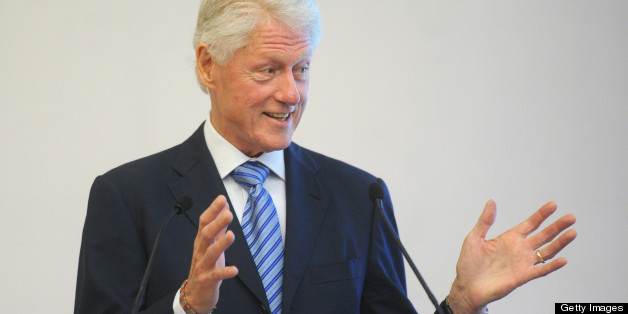 From Right Wing News:
Many people have been hoping that, with Hillary Clinton's devastating loss in November, the Clintons would finally retire from the public eye. But that appears to not be true. Hillary has been making public speeches again, and now, Bill Clinton has just announced some new plans of his own.
Clinton said he is writing his first novel, alongside best-selling author James Patterson. The book, titled "The President is Missing", will be released in June of 2018 and will be jointly published by Alfred A. Knopf and Hachette, Clinton and Patterson's respective publishers.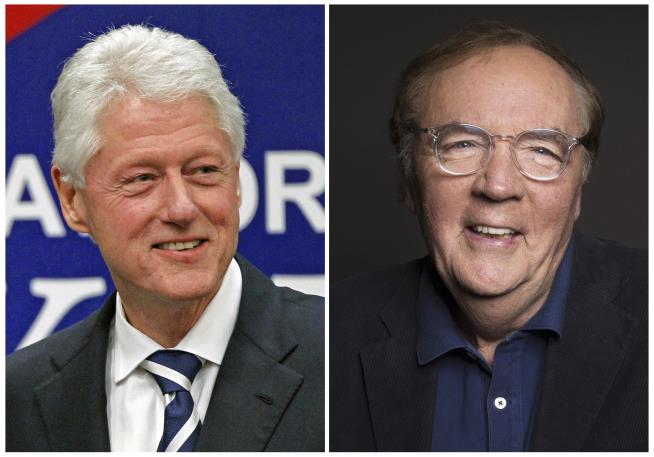 Source: Right Wing News