Ben Carson has accomplished much in his life. In fact, any one of his accomplishment would be more than enough to declare his life, thus far, to be an incredible success. However, when you put them all together you find a man of uncommon integrity and commitment to excellence. His life story is a true inspiration.
But where did all this come from? Clearly he was born with a great intellect, but we don't have to look far to find those who have used their intelligence for nefarious purposes. In fact, the world is filled with intelligent, even well-educated, derelicts. What makes Dr. Carson so different? His mother.
Ben Carson's mother has just passed away. For those of us who have experienced this, the sense of loss is great. With Dr. Carson it is a very acute loss as he attributes what he as accomplished in life to his mother who, despite her poor education and poverty, instilled in young Ben a sense of self-responsibility and a work ethic that propelled him to the pinnacle of his careers.
"Before becoming Secretary of Housing and Urban Development and a world-renowned neurosurgeon, Dr. Ben Carson grew up in an impoverished household, but his mother was driven to see her sons succeed.
"In fact, when his mother, Sonya Carson, realized that her sons were falling behind in school, she immediately stepped up her parenting to ensure that they were able to prosper. She forced them to read two books a week, with written reports, to get them to excel in their studies.
"It seems her strict educational outlook worked, considering how far Ben Carson has come, and the good doctor gives her the deserved credit."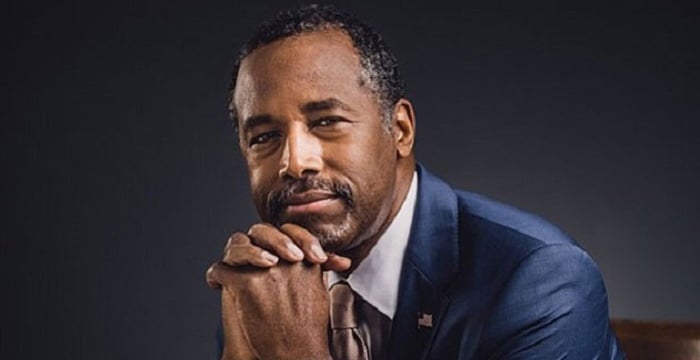 What Dr. Carson's mother lacked in formal education, she more than made up for in wisdom. What she did to help young Ben succeed more than proves that.
"As a result of Sonya's persistence, Ben Carson went on to graduate high school, college, and medical school. He got married, became the director of pediatric neurosurgery at Johns Hopkins University, ran for president, and is now Secretary of Housing and Urban Development."
Dr. Carson shared the following: "Today, November 6, 2017, we lost my dear mother, Sonya Carson. Although she came from an impoverished background with very little formal education, she somehow understood how success was achieved in our society. If anyone had a reason to make excuses, it was her, but she absolutely refused to be a victim and would not permit us to develop the victim mentality either."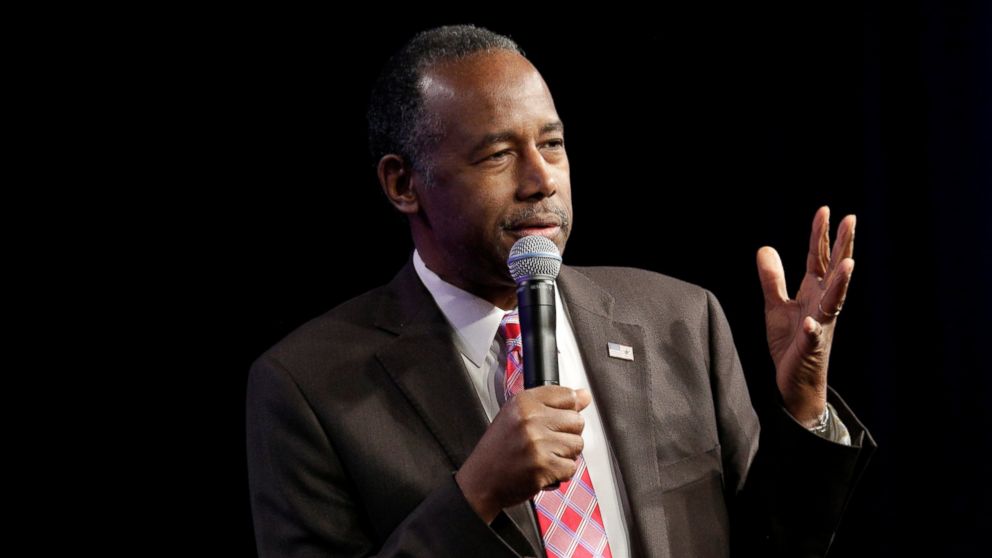 There is a whole world of wisdom in those few sentences.
As Dr. Carson has asked for prayers for comfort at the time of his loss, we should also be moved to pray that his mother's influence might be spread wide across our nation.
"Not only should we all be praying for his loss, but we should honor Sonya's memory by praying that her outlook can be spread to others across the country who aspire for their children to be a success. It doesn't matter the hand you are dealt. It's all in how you choose to play those cards."
Indeed. We have many examples of those who were born into poverty or against whom the "deck appeared stacked" who then went on to live lives that generated great success for themselves and others.
Much of life is a product of what you make of what you have. Dr. Carson is an outstanding example of this, and the memory of his mother is rightly honored for the values she instilled in her son's life, and for the example she set for other parents.
Source: Mad World News