Now that ISIS has been withdrawing into the Far East and Pakistan and is attempting to camouflage itself amongst the populace, the search and destroy missions have been heightened in Syria, Iraq, Afghanistan, parts of Africa, as well as all the way into the east as far as the Philippines.
These missions have one target in mind, and that is to find and detain, arrest or destroy ISIS sympathizers and fighters. The times for these terrorists are similar to the days following the destruction and flight of al-Qaeda following Operation Enduring Freedom.
In this country and in others, whenever ISIS sympathizers run off to the Middle East and Africa to join the fight, it has become extremely difficult to do anything other than surrender, particularly because of this heightened awareness. An American ISIS fighter has just been captured in Syria and will be facing charges!
The Daily Caller:
A U.S. citizen fighting for the Islamic State has surrendered inside Syria, multiple news outlets have confirmed.
Operation Inherent Resolve spokesman Army Col. Ryan Dillon would not explicitly confirm the reports in a Thursday briefing with Pentagon reporters. Dillon explained that procedures for dealing with the ISIS fighter will be handled between the Syrian Democratic Forces and the U.S. Department of State.
The capture reportedly occurred in northern Syria where the majority of U.S. presence in Syria is located.
"I don't recall any other US ISIS fighters captured and or surrendering" in Syria, he elaborated. The American fighter poses a particularly unique situation for the U.S. government if it attempts to try the terrorist in federal court.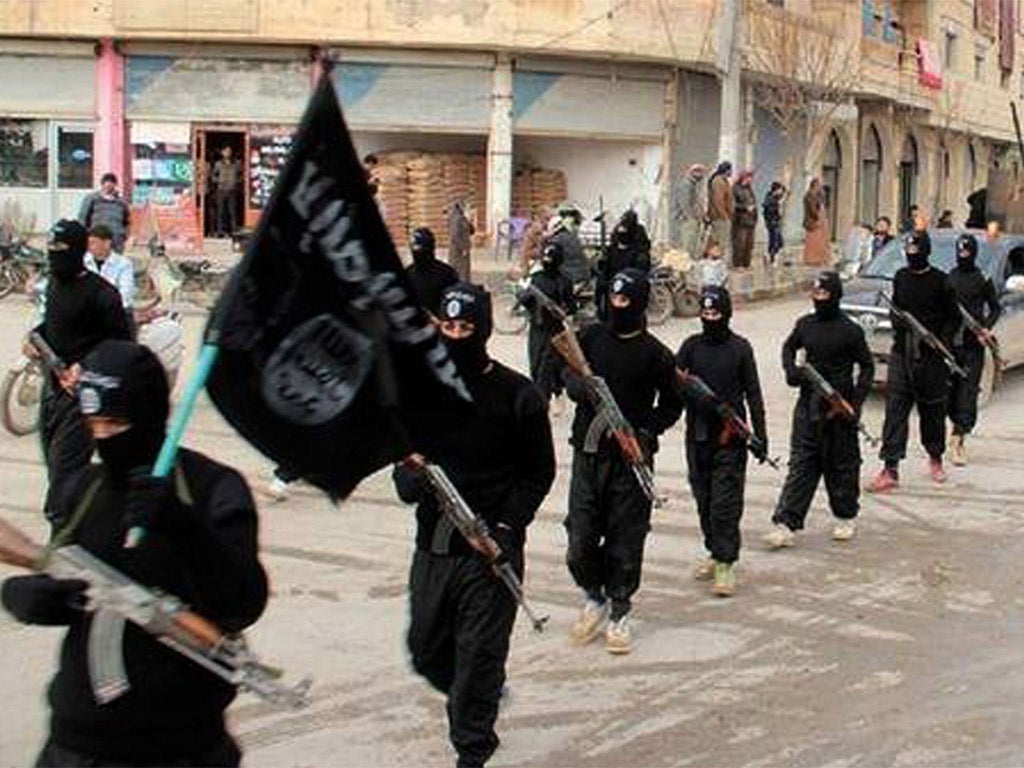 The previous March 2016 case of  U.S. citizen Mohamad Khweis fighting for the terrorist surrendering occurred in Iraq, which is a sovereign nation. Iraq cooperated with U.S. authorities and extradited Khweis who was convicted of providing material support to ISIS in June 2017. Khweis will be sentenced in mid-October where he is likely to spend decades in federal prison.
The SDF however are not a sovereign entity.
"As a precondition for Coalition support, SDF and Iraqi forces have pledged to observe international laws and the laws of armed conflict. Foreign fighters who are captured or surrender to SDF partners in Syria will be safeguarded and transported humanely, and their home nations will be contacted regarding the next steps," a U.S. military spokesman told TDB after its initial report.
These kinds of arrests will continue to happen until it is quite clear that ISIS is gone and has no punch left in its arsenal. At one point or another, al-Qaeda will reemerge as the leading terror outfit until it, too, is fought off and destroyed once again.
Until that time, Americans who desire to be cowards and fight with our enemies will continued to fight behind masks and under hoods. Or, if they grow tired of the long-distance travel, they can always stay home and join antifa. Same difference.
Source: The Daily Caller