The overall sentiment in America today is one of anger and desperation. Liberals have been radicalized by the incessant hateful rhetoric from Democratic leaders and the leftist news media against Donald Trump and the Republican party.
Mainstream liberals are relying less and less on real factual information and more on raw emotionalism to justify their anger towards the Trump administration, and it is starting to draw out those who are more inclined to take rash and violent steps to vent that anger.
After the shooting of GOP Majority Whip Steve Scalise and several others at a baseball park in Alexandria, Virginia, Rep. Claudia Tenney (R-N.Y.) received an email with these threatening words in the subject line "One down, 216 to go…," revealing the lengths to which leftists  are willing to go to intimidate their opposition.
From The Hill:
 The office of Rep. Claudia Tenney (R-N.Y.) received a threatening email with the subject line "One down, 216 to go…," shortly after a shooter opened fire on GOP lawmakers who were at a congressional baseball practice, according to her office.
The person who sent the email then wrote in the body of the email, "Did you NOT expect this?"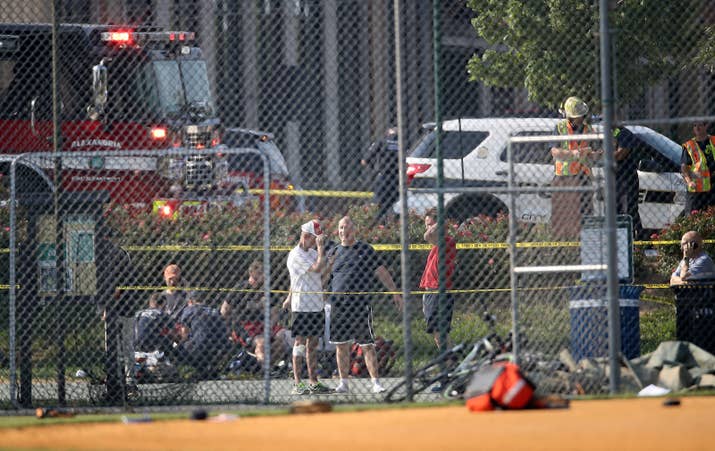 "Did you NOT expect this? When you take away ordinary peoples very lives in order to pay off the wealthiest among us, your own lives are forfeit. Certainly, your souls and morality were lost long before. Good riddance," the email said.
Tenney spokeswoman Hannah Andrews said their office regularly receives emails like this, but the timing of this message was "particularly disheartening following this morning's tragic events."
"This morning, our office received a disturbing message referencing the tragic shooting that wounded House Whip Rep. Steve Scalise, U.S. Capitol Police officers and a Congressional staff member," Andrews said in a statement Wednesday afternoon. "Although our office receives threats like these regularly, today's message was particularly disheartening following this morning's tragic events."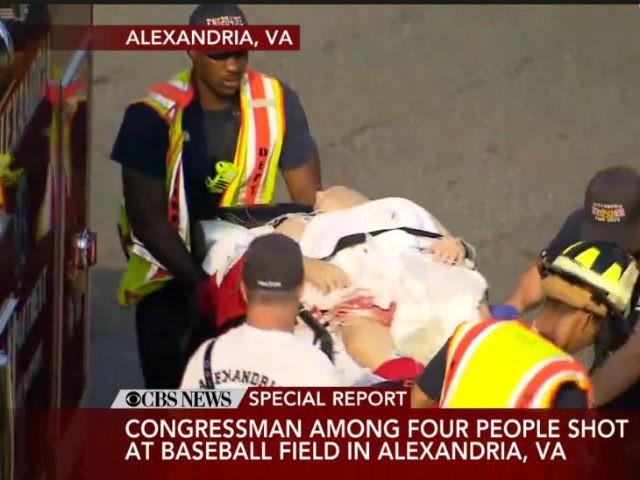 "The level of discourse in politics today is truly unfortunate. Our nation was founded on the principle of free speech, and it's vitally important that we have a robust debate on the issues. However, protections under the first amendment do not extend to violence," Andrews added. 
This is the horrific state of affairs that Barack Obama engineered with his "fundamental transformation," and Trump is trying to undo the damage before it becomes irreversible.
Obama created in the minds of liberals across America an attitude of entitlement and self-indulgence that, when not satisfied, blossoms into full-blown hostility.
America will not survive when the majority of one political affiliation feel that they are entitled to commit violence against the others who don't believe as they do.
Let's hope it never comes to that!
Source: The Hill