President Trump has had his work cut out for him the moment he took the Oath of Office back in January.
Besides dealing with the Democrats and RINOs, he's also had to handle situations that were out of everyone's control. That includes Hurricanes Harvey, Irma, Maria, and Nate that have affected parts of Texas, Florida, and all of Puerto Rico.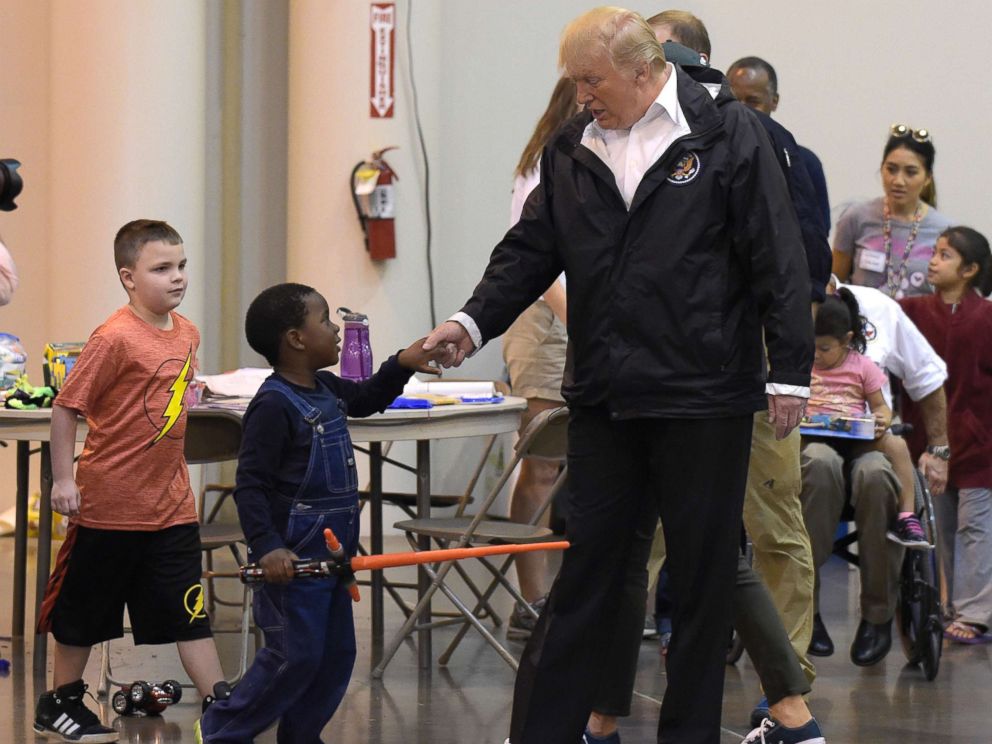 Alongside those acts of God, we have also seen acts of evil in the recent massacre in Las Vegas.
On top of that, we have a stalled Congress that is too afraid of its own shadow to fully repeal Obamacare and give Americans tax reform. So President Trump is bypassing Congress to dismantle Obamacare through executive orders. Thanks to Trump, our country has never looked better.
Despite all of hardships he's had to endure, do you believe that President Trump has handled his job to the fullest?
Make your voice heard! Do you support President Trump and believe he's doing an awesome job?