The radical Islamists who perpetrate or try to perpetrate terror attacks are not doing the Muslim cause any good at all. Neither are their apologists who chime in with the refrain that not all Muslims are violent. We get that. It's obvious. We're glad for it. But saying that does not help.
The problem remains that there are those who interpret the Muslim faith as a command to wipe out the infidels, meaning those who are not Muslims. Since these murdering terrorists do not wear baseball caps identifying themselves as such, the problem then becomes one of catching the murdering lunatics before they commit their mass murders.
Fortunately, in spite of these obstacles, there are successes. And we just witness one as a court has ruled that Nadeem Muhammad, 43, will now spend 18 years in prison after being found guilty of bringing explosives on an aircraft.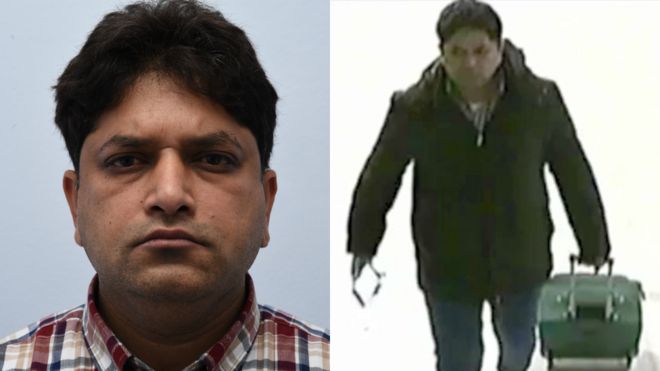 The Mail Online reports that "[a] would-be terrorist who attempted to carry a pipe bomb on to a flight at Manchester Airport has today been jailed for 18 years.
"Nadeem Muhammad was jailed at Manchester Crown Court for possessing an explosive with intent to endanger life after a pipe bomb was found in his hand luggage.
"Muhammad, 43, was attempting to board a Ryanair flight to Bergamo, Italy, on January 30 when security officers found the device, made from batteries, tape, a marker pen and pins."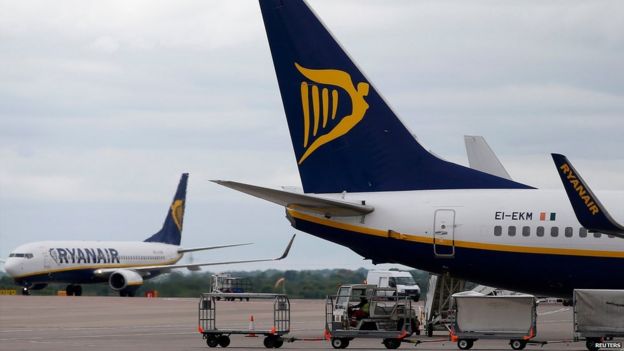 This is an especially scary case in that airport security initially concluded that the device was not a danger. Only after further inspection was the true danger discovered. The judge in the case explained the concern well.
"After sentencing, Judge Patrick Field QC criticized airport security for making a 'wholly erroneous and potentially dangerous' conclusion that the bomb was not viable after it was seized by officers.
"Judge Field said: 'I cannot have been the only person alarmed by some of the evidence in this case and the lack of concern that was expressed that lead members of staff to reach a wholly erroneous and dangerous conclusion that that device was not a bomb and was not dangerous.'
"'As a result, one member of staff even put the device into her pocket and tested it in the shoe x-Ray machine.'
"'It occurred to me that by acting in that way she put herself, fellow members of staff and the public at risk.'
"'When the police became involved they too readily accepted an assurance the bomb was not dangerous and an early opportunity to arrest the defendant was missed.'
"'There was risk that he could have escaped justice all together. It was therefore as a result of good luck rather than good judgement that this matter came to a satisfactory conclusion.'"
When the police and airport security are this negligent, there needs to be an investigation and heads need to roll. This terrorist could have killed hundreds of people.
Trusting to "good luck," as the judge pointed out, is no substitute for "good judgement."
Source: Jihad Watch