The arguments for the seizure of American arms from law-abiding citizens is an all-too familiar refrain from the Left who insist that guns in the hands of normal everyday people is the problem, and that if we disarm them through the dissolution of the 2nd Amendment, all ills in society will evaporate.
One of the largest problems with this argument (as with any argument by a Leftist when it comes to using logic, common sense, or factual evidence) is that the only people who end up stopping criminals with guns are the good guys and gals with guns. How many times have we heard about a criminal who committed a crime with a gun suddenly have a conflict of conscience and turn himself/herself in following the incident?
A man in Florida had a day just like the ones that many dread. Four men broke into his house with the intentions of kidnapping his daughter. When the father interrupted them with three shots fired from his legally-owned weapon, they scattered and were later apprehended by police!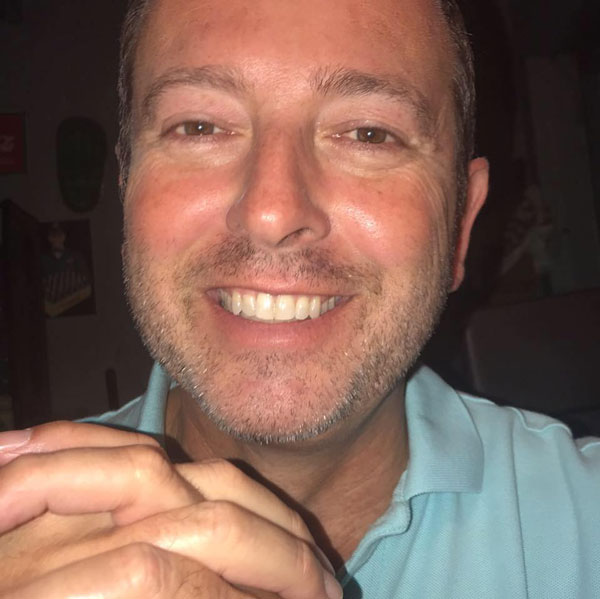 New York Post:
A father in Florida is being credited with thwarting an attempted kidnapping of his 17-year-old daughter, firing shots as four teen suspects tried to break into his garage, police said.
An investigation revealed that the teens believed the father to be wealthy and had hatched a plot to rob his house and kidnap his daughter, according to the sheriff's office.
Deputies from the Okaloosa County Sheriff's Office responded to a possible home-invasion robbery in progress at about 10:30 p.m. Tuesday at a home in Baker. The 51-year-old homeowner told authorities his daughter had called him to say that someone tried to block the roads to their home with barrels — an apparent attempt to force her to exit her car and walk.
Instead, she simply drove around them, according to a statement by the sheriff's office.
"A short time later her father heard his dogs barking and saw his front motion-activated flood lights come on," the statement continued. "He also heard what sounded like his car door closing and went to get his gun."
He saw some people trying to force their way into his garage and fired three shots, sending the would-be intruders scurrying into the woods, police said. The homeowner later discovered that some security lights at his home had been unscrewed.
Authorities acting on a tip from a neighbor later caught up with the suspects in a 2016 white Jeep Liberty. They were identified as Keilon Johnson, 19, Austin French, 17, Tyree Johnson, 16, and Kamauri Horn, 15. The four suspects, all of Crestview, were charged with attempted kidnapping and attempted home invasion robbery.
There is such a nonsensical reasoning to the Leftists who argue that guns in the hands of law-abiding citizens need to be confiscated when it's clear, over and over, that these are never the problem in society. The statistics never bear out the Leftists' point of view and it must be maddening for them to espouse such a backward way of thinking.
The fact is that in every government office, on every airplane, on every military post, in every post office, and on every millionaires and billionaires property, armed guards are a reality. What is infuriating is that we believe somehow that a celebrity, politician, or postal clerk to have a life more worthwhile than a child. Of course, the one place we don't allow guns is the one place where we telegraph to criminals, "Come shoot people here! There are no guns allowed in this school!" Thank God that this dad wasn't a Leftist or his daughter may have disappeared that night.
Source: New York Post