Political correctness is more than just a stupid ideology adopted by liberals in order to make themselves feel good. In it is a misguided attempt to help people they misidentify as victims. It can get people killed. And that's a result that even the left in its arrogance and hubris cannot reverse.
When people express sympathies with terrorist groups such as ISIS or individuals such as bin Laden, this should set off warning bells. Their free speech rights should not prevent an investigation into their intentions any more than if someone down the street expressed support for a mass murderer. After they prove their intentions are genuine, it's too late for the victims.
When American Airlines employee Tairod Pugh expressed support for bin Laden in 2001 and various terrorist activities, he was reported but nothing was done. Now in 2017 this Air Force veteran who happens to be a Muslim was caught trying to join ISIS. He faces 35 years in prison.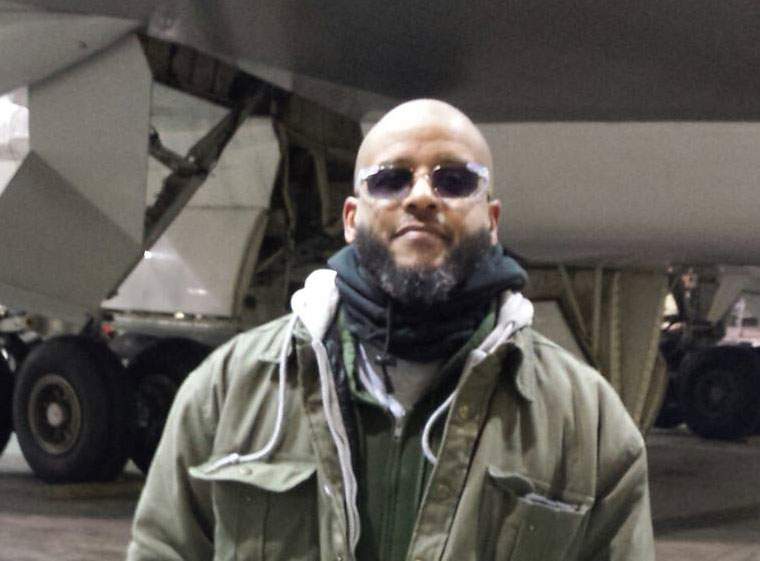 "In 2001, while working for American Airlines, one of Pugh's coworkers told the FBI that Pugh 'sympathized with Osama bin Laden, felt that the 1998 bombings of U.S. embassies overseas was justified and expressed anti-American sentiment.'
"And no one at American Airlines would have dared to question him about his sentiments regarding Islam and jihad. That would have been 'Islamophobic.'"
What we have here is the dangerous doctrine of political correctness preventing a proper investigation.
In spite of this, Pugh's true nature and intentions were revealed and dealt with.
"'US Air Force vet gets 35 years prison for trying to join Islamic State group,' by Lauren del Valle, CNN, June 1, 2017:
"A U.S. Air Force veteran convicted for providing material support to the Islamic State group was sentenced to 35 years in prison Wednesday.
"Tairod Pugh was convicted by a federal jury in 2016 on charges of trying to give material support to the Islamic State group and of obstruction of justice, according to the U.S. Justice Department indictment.
"'The defendant turned his back on his country, and the military he once served, to attempt to join a brutally violent terrorist organization committed to the slaughter of innocent people throughout the world,' stated Acting United States Attorney Bridget Rohde.
"Prosecutors allege that investigators discovered a letter on Pugh's desktop computer saying he wanted to 'use the talents and skills given to me by Allah to establish and defend the Islamic States,' and a chart of crossing points between Turkey and Syria, where the Islamic State group controls some territory."
This story can be made very simple. Pugh is a traitor to his country. He was able to get as far as he did due to political correctness. Thankfully, he was caught before innocent people could be killed.
Political correctness must be defeated. As for Pugh, at least he is out of circulation. He got off easy. There is a very specific punishment for those who commit acts of treason against the US.
Source: Jihad Watch